Tony Hepburn cannot be found! Police set to open an investigation – SEARCH THE HOME!!!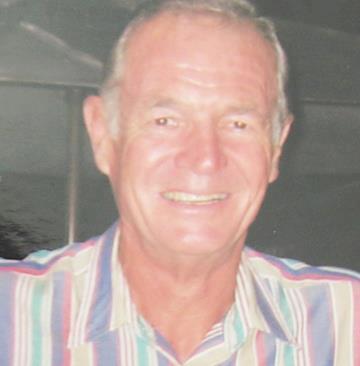 BREAKING UPDATE >>> Could this be another MYSTERIOUS death from behind that plush home in Lyford Cay?
This man some claim went missing Sunday.
Now he is a lawyer who worked in the firm of Graham Thompson and Co. He was 72.
And the story they are putting out there is that he went kayaking. Who goes kayaking in 6ft high waves rolling into a bay?
Talk about Protecting Clifton Bay? Someone needs to begin investigating the deaths/ missing persons who cannot be found from that home out there. Another man goes missing in the area of that PLUSH ESTATE around Lyford Cay…
WHAT IN THE HELL IS DIS!
BREAKING NOW >>> Another drowning at Long Warf
Long Warf Beach area is where police are at this hour to investigate an apparent drowning. BP is following up this story and we will get back to you as details become available.
BP is reporting the incident happened this morning..
This would be the forth sea missing person/death incident for the week…
We report yinner decide!