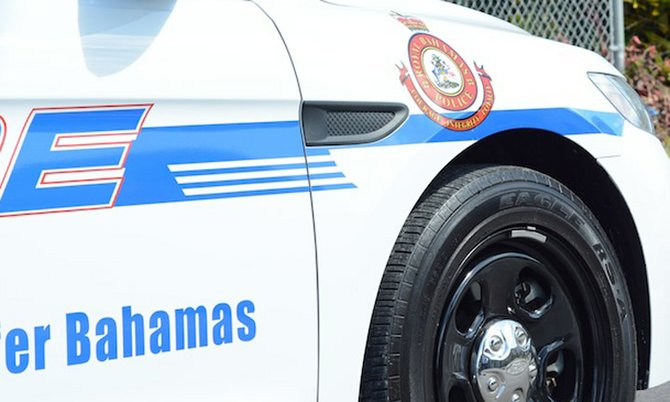 Nassau – It looks as if when the killers are not killing out each other, the police have begun state executions. The situation looks very bad as for a second incident this morning police shot and killed another man in the Centreville community.
Reports confirm that shortly before 7:00am on Monday, 12th February, 2018 police officers acting on information went to the playground of a primary school, on Wulff Road and Collins Avenue, where they encountered a male, who was wanted.
That suspect was wanted in connection with possession of illegal firearms matters.
As officers approached the male, he produced a knife and advanced towards them. The officers, being in fear for their lives, discharged their weapons in the direction of the male, wounding him.
Paramedics were called to the scene but were unable to revive the male. He was pronounced dead on the scene.
Now police can't always be in fear of the criminals and almost every time of late the suspect is dead following the ordeal. This latest incident is the second to occur in just 24-hours.
On Sunday Sylvester McKenzie, a jet ski operator who had never had any encounter with police, was shot dead by officers in Golden Gates.
Boy I tell ya! We report yinner decide!