Opposition Leader Philip Brave Davis moves for NO Confidence Vote Against Speaker Moultrie!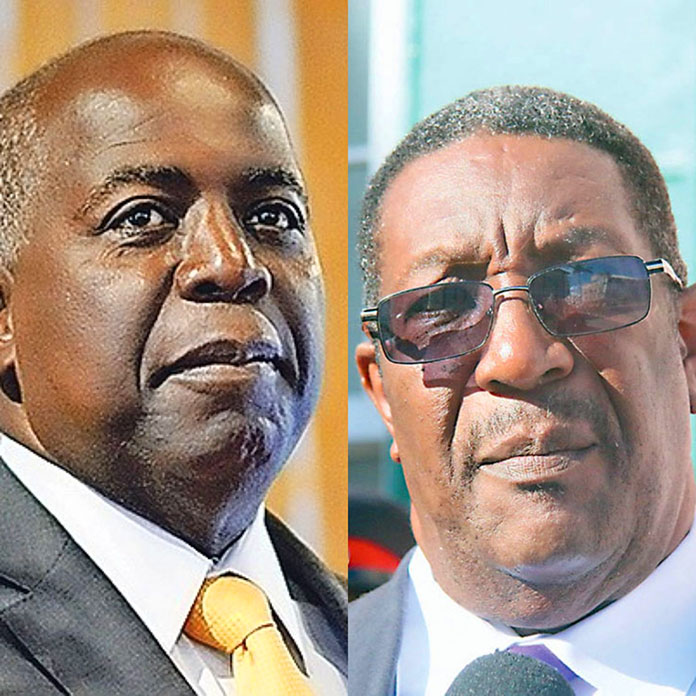 On The Next Steps For the PLP in the House of Assembly
11 February 2018
The Leader of the Opposition the Hon. Philip Davis MP Q C has by private note to the Speaker of The House of Assembly dated the 9th February 2018 served notice of the intention of the Leader or another member of the Opposition moving a vote of no confidence in the Speaker.
Mr. Davis has also asked that the Speaker clarify when the four suspended members of the PLP will be allowed back into the House so as to avoid any further loss of decorum in the House.
The conventions of the House call for such a resolution to be debated as a matter of priority and without the Speaker in the Chair.
The PLP stands behind its Members of Parliament in their fight against the injustices wrought against them by the Speaker of the House. We encourage all PLP members, supporters and persons of goodwill to attend the House and assemble in the public square for the debate on the resolution.
The notice is attached.