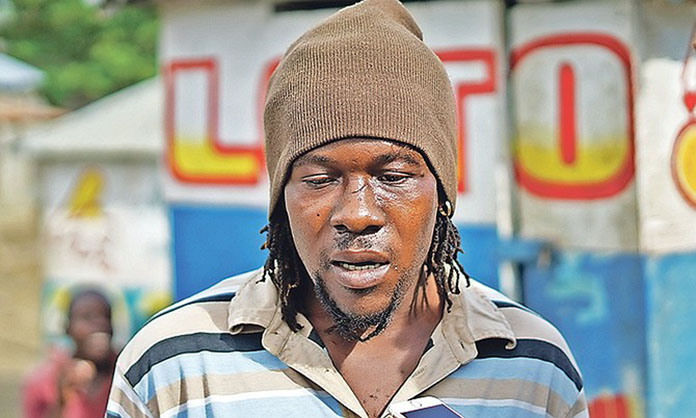 NQUIRING MINDS WANT TO KNOW:
1. WHO IS JEAN RONY JEAN CHARLES??? WHERE IS HIS PASSPORT? WHERE IS HIS DRIVERS LICENSE? WHERE IS HIS VOTERS CARD? WHERE IS HIS NATIONAL INSURANCE CARD? WHERE IS HIS POLICE RECORD?
2. WHAT IS THE CONTRIBUTION OF JEAN RONY JEAN CHARLES??? IS HE A DOCTOR, A LAWYER, A TEACHER, A FISHERMAN, A COOK….WHAT IS HIS PROFESSION???
3. WHERE DOES HE LIVE??? DOES HE OWN A CAR, MOTORCYCLE OR BICYCLE???
4. WHICH CHURCH DOES HE ATTEND???
5. AT WHICH BANK IS HIS ACCOUNT HELD???
6. AT WHICH STORE DOES HE PURCHASE HIS GROCERIES???
7. FREDERICK R.M. SMITH, QC WOULD YOU PLEASE PRODUCE JEAN RONY JEAN CHARLES' SCHOOL RECORDS FROM KINDERGARTEN TO SENIOR SCHOOL, AS WELL AS HIS INOCULATION AND HEALTH RECORDS…..TO ENSURE THAT HE IS FREE OF THE TUBERCULOSIS CONTAGION PRESENTLY RAVAGING OUR COMMUNITIES!!!