Police officer dead while on night patrol – How is it all these people making contact with that one home in Lyford Cay shows up dead?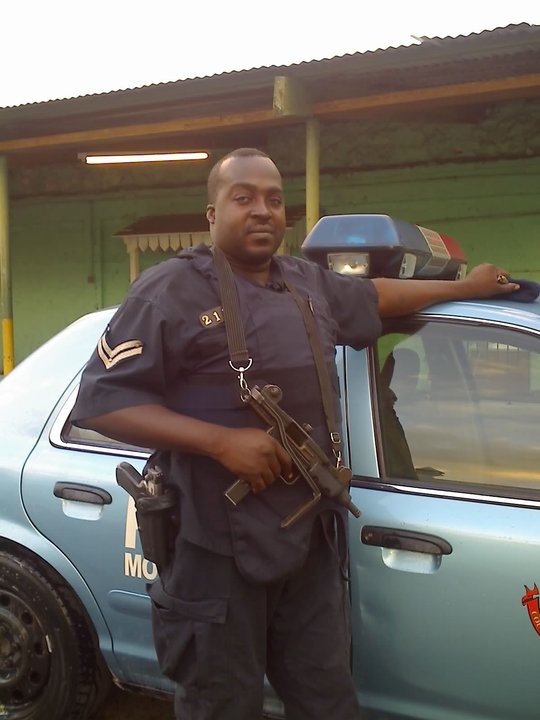 Nassau, Bahamas — Someone must soon -and we mean soon – begin to question what is happening to people who make contact with Louis Bacon or his Point House compound and ask why do they show up dead or missing.
Last week a young aspiring police officer, Corporal Buchanan Alexander Deveaux, was laid to rest after he too suddenly fell ill, collapsed and died after rushing to hospital while on duty.
Get this; the corporal was the officer who delivered a writ to both Mary Brathwaite of Lyford Cay Developers and Homeowners Association and Louis Bacon for infractions a few months back. He died, according to doctors, suddenly while on patrol after his partner on duty rushed him to hospital after he reported feeling bad.
The great mystery as to what is happening in Lyford Cay is still unknown! Just a few weeks ago senior partner Tony Hepburn went missing after parking his vehicle on a vacant lot belonging that man in Lyford Cay. To this day no evidence why Hepurn cannot be found and questions as to whether he ever went kayaking remain. His camera and equipment were found in the vacant car. Hepburn worked at the firm of Graham Thompson and Co. He was 72.
Louis Bacon's Point House residence has been the site of much death. In 2010 his Point House caretaker Dan Tuckfield, an avid swimmer and hunter, was mysteriously pulled from a shallow pool and pronounced dead. The details of his death remain to this day a great mystery as he was cremated and shipped out of the country before a proper investigation could be had.
In May Louis Bacon called police officers "Terrorist", which force the COP Greenslade to express concern and outrage by the comment written in a letter to the Editor of the Tribune.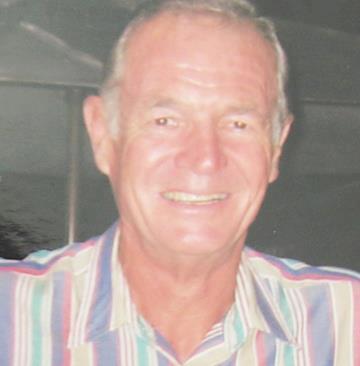 Bacon, who is behind the Protect Clifton Bay Coalition, has put Prime Minister Christie and members of his Cabinet in court and is now seeking an order to stop upgrades at Jaws Beach for the enjoyment of Bahamians, while he wields his finances against the Christie-led Government and his neighbour.
And while he does so, people continue to show up dead, and the press [WUTLESS MEDIA IN THE BAHAMAS] is afraid to carry any of the reports.
WHAT IN THE HELL IS DIS?
A Full Military Funeral Service was be held for Corporal Deveaux on Thursday at Holy Trinity Anglican Church, Trinity Way, Stapledon Gardens.
The service was conducted by Father Stephen Davies, Force Chaplain and Education Officer. He was assisted by Father Richard Wood and other Ministers of the Gospel.
Deveaux was laid to rest at Lakeview Memorial Cemetery, John F. Kennedy Drive and Gladstone Road.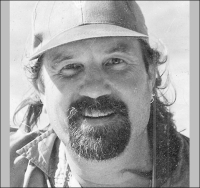 Mr. Buchanan Alexander Deveaux was born on the 8th January, 1972 in Nassau, New Providence, Bahamas. He enlisted into the Royal Bahamas Police Force on 8th April 1991. After graduating from the Police Training College, he was assigned to the Southern Division where he completed his probationary training. He later served in other areas of the Police Force which included the Cat Island Division, Grove Police Station, Northeastern Division, Internal Security Division, Acklins/Crooked Island District, The Northern Bahamas and the Mobile Division which was his last posting.
During his career on the Police Force, Officer Deveaux was described as a very hard worker and was one who could be relied on to complete all assignments that were given to him. He will be missed.
May he rest in peace.