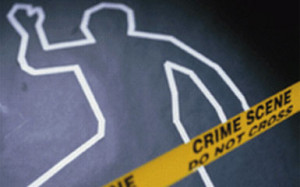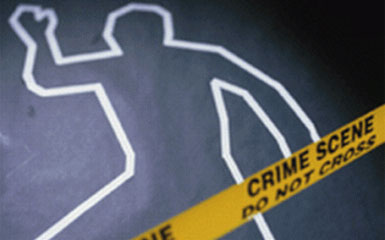 Nassau, Bahamas — Breaking News coming into Bahamas Press right now tell us, a second woman from the Fox Hill area in less than three days has been discovered dead. Police discovered the lifeless body of the woman shortly after 10 am [the same time detectives found Bridget Saunders]. Both women are believed to have been residents of the Fox Hill community.
We can tell you today's victim was found face down in rocks in the Blue Waters Cay section of the community.
Investigators are securing the area at this hour… The female victim becomes the country's 118th person to be murdered in 2011.
Constable body slams R/Inspector at Mall Police Station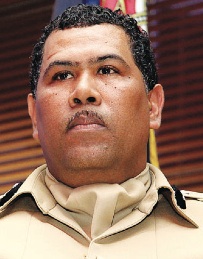 Bahamas Press is following a major story, which has unfolded deep in the precincts of the Mall at Marathon Police Station where a fight broke out between two officers following an argument.
According to BP agents deep in the Mall, two officers [a male and female] went on patrol amidst the busy holiday shoppers on Monday night, when the male officer, having serious substance abuse issues, began making unwarranted sexual advances toward the female officer. As the situation drew attention of shoppers, some followed the angry female police back to the Mall station.
When the officers arrived, a report was filed with a reserve inspector stationed inside on the incident. However, before the complaint could be logged, first a big row and then a fight broke out between the inspector and the accused constable. The scene, according to one Mall shopper, was like the world wrestling match. According to that eyewitness, the constable, who is alleged to have consumed two cans of Red Bull along with a blue pill before starting his patrol with the female police, body slammed the reserve inspector to the ground in the Mall before fellow officers parted the fight.
Bahamas Press has learnt the incident has triggered a larger rift between officers and reservists. We are told a report of the incident has made its way high up the chain of command. However, nothing has been done yet to reprimand the constable.
Bahamas Press has all the names and numbers of the officers involved. However, for now we shall keep them in our files as we await justice.
We report, yinner decide!