PM Minnis appoints Press Secretary to keep away from Press QUESTIONS!!!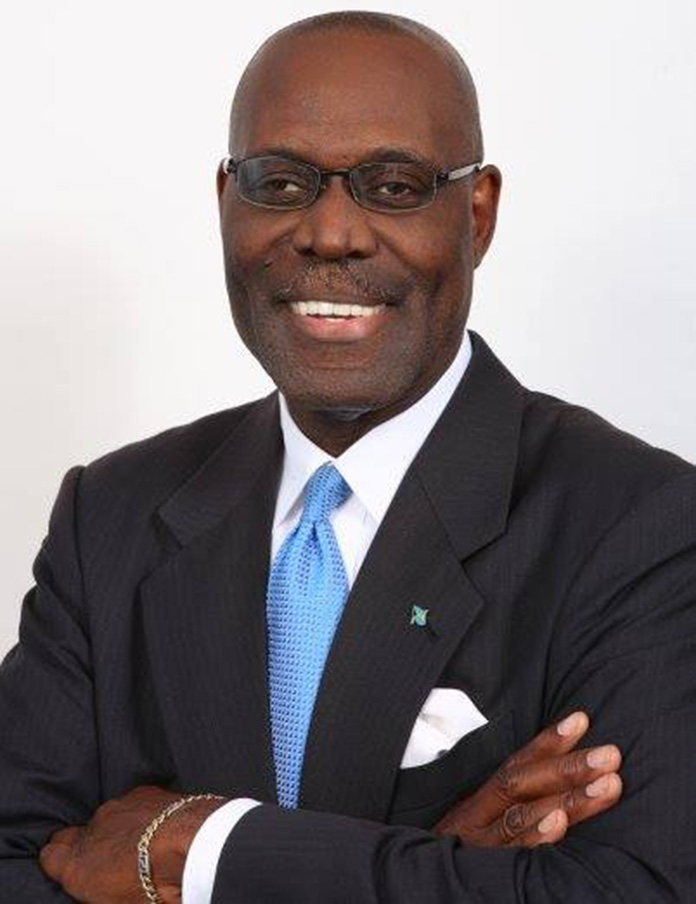 Nassau, Bahamas – BP could not be more bored when we saw who was named the FNM government's press secretary. Ace Newbold, a ZNS retired, tired, reject, who always seem like he just woke up from a nap just to bore us some more.
Now BP went on the ground just to try to figure this out. First the FNM said its The People's Time and they were coming with a new young look with people who were competent and vibrant. So how they pick Ace to do this job? Chile Please! We heard Ace was chosen for two reasons
a) He is the PM's close friend
b) He was sent there to ward off the press from the new PM who does not want to be bothered by any press people nor does he want to explain the workings of his Cabinet to anyone…….
So who time it is? Can't be da people's time!!! What in da hell is dis??!!
So all the FNM press people dead mad right now. Candia Dames, Juan McCartney, Jerome Sawyer, Clint Watson, Steve McKinney, Shenique Miller, Chrissy Love, Earl Thompson were all in the runnings for Press Secretary and were beaten out by Ace, who is so boring that even when the TRUMP SHALL SOUND he would go on in that monotone that only he knows how to deliver. Boy oh boy!! Its Da People's Time, alright! What in da hell is dis??!
What is Ace Newbold's claim to fame? It can't be press cause BP can't remember anything he did that was notable in the press besides that old people show where half of the guests already dead. They could not take on that monotone in their ears. They chose death over life just to rid themselves of that lack luster host. Vell by jingles!! What in da hell is dis??!!
So now in only his first week in office, the new doctor, PM, has upset the same press that he depended on to assist him in winning the government. Dey Blue Mad!! Oh dey mad!! Ooh how quickly he forgets!! Now watch them turn on him!!
BP is listening to the airwaves and will be reading all the newspapers to come cause we know its coming!! The angry press will now part the red seas for PM Minnis and let the Egyptians back in ……..WHAT's TIME IS IT? ummmmmm!
We report!! Yinner decide!!