She stood for Justice!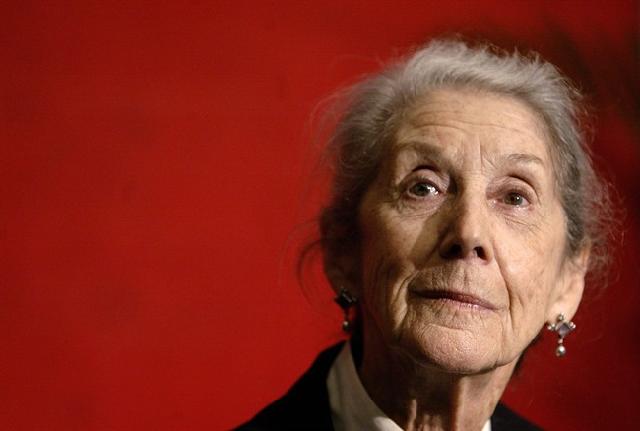 South African Nobel Prize-winning author, who wrote more than 30 books, passes away at her Johannesburg home aged 90.
She once told a British Journalist in 2011: I tell outsiders all the time cannot expect the New South Africa in 17 years to have correct and right the wrongs of many things which began in the 1700s [seventeen hundreds] – NOT EVEN A GENERATION!
Bahamas Press bids this great Nobel Prize Winner; WHO STOOD FOR JUSTICE, WHO SPOKE FOR JUSTICE AND WHO LIVED HER LIFE SEEKING JUSTICE FOR ALL HUMANITY GOD'S PEACE ETERNAL! Amen!