Bahamas to 'refocus' on UK and Europe as new director moves to London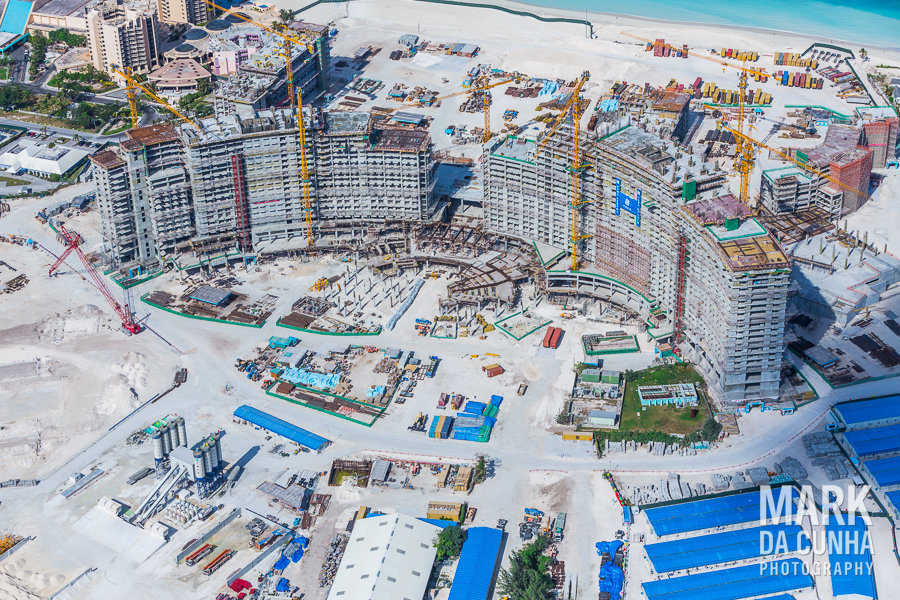 The Bahamas Tourist Office is seeking to re-establish itself in the European market, with a new director for Europe moving over from the Bahamas to London.
The Bahamas' new tourism director general, Joy Jibrilu, who took up the post in May, admitted there had been a lapse in focus on the UK but insisted that is about to change.
"We appreciate our presence has not been as strong in the UK since Tommy Thompson [deputy director general] moved back home from London, so we want to re-establish ourselves here," she said.
Anthony Stuart has been appointed European director of the tourist board and will join the London office in the next few weeks.
"This speaks to our intent and our seriousness about re-engaging with this market," Jibrilu claimed.
Stuart said one of his main priorities would be to "get the airlift back" between Europe and the Bahamas. Currently only British Airways flies direct from Heathrow to Nassau. Even increasing the aircraft size and frequency on that existing route could make a significant difference for the UK, Stuart suggested.
The UK market accounts for around 7% of the Bahamas total arrivals. The country received 1.2 million arrivals by air in 2013 (down 5.7% on 2012) and 4.87 million cruise arrivals (up 6.3%), making a overall increase of 3.5%.
When the Baha Mar mega-resort opens at the end of this year, some 2,600 additional rooms will be added to Nassau Paradise Island's inventory.
Baha Mar Casino & Hotel will be the first of five hotels to open its doors, with a Hyatt, Rosewood, SLS and villas to open next Spring. The Sheraton that was formerly on the Cable Beach site became a Melia resort in December.
Jibrilu was formerly director of the Bahamas Investment Authority, and helped secure several major hotel developments in the country.