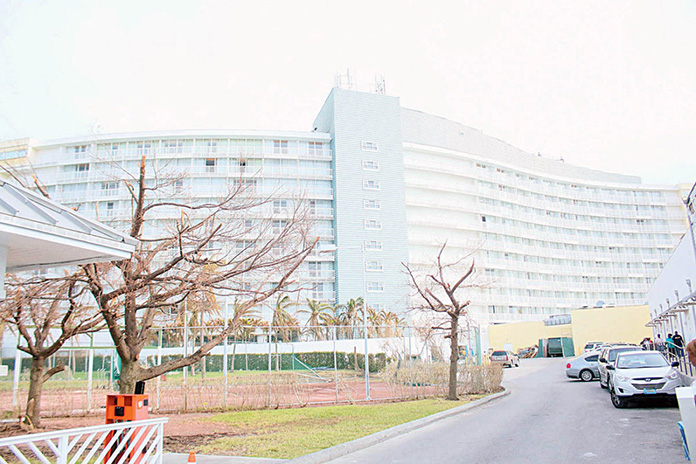 CLICK HERE TO DOWNLOAD: CBRE_Grand_Lucayan_Beach_and_Golf_Resort_Valuation_Report.pdf
Freeport – Bahamas Press has attained the appraised value for the GRAND
LUCAYAN BEACH AND GOLF RESORT presented to the directors of CHEUNG KONG PROPERTY HOLDINGS LIMITED back in 2015.
The subject property includes three hotel structures, a casino, retail building, central services building and two golf courses. At the time of the appraisal only two of the hotel structures and one of the golf courses are in operation.