For the commentator to appear drunk it must mean he was drinking all day!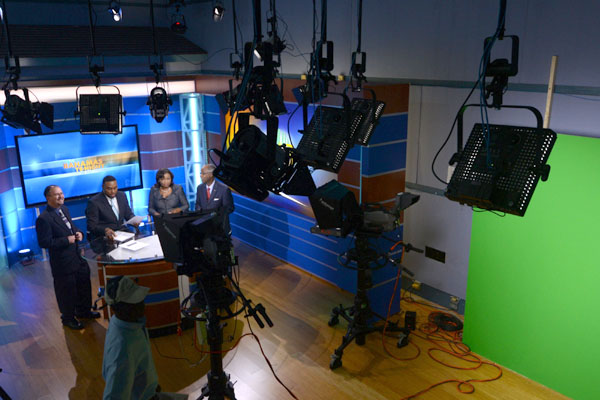 Nassau, Bahamas – More shame and disgrace came from ZNS over the weekend after a senior staffer at the BCB was drunk as a skunk during the ratification exercise of the Governing party.
The commentator, who is a fixture at the PLP party events, some believed had pissed in his pants and tripped down before attempting to interview a Minister of the Christie Government – WHAT A DISASTER!
Some believe the employee was having a ball at a drunk festival and had come to Sir Lynden Pindling House to disgrace the PLP in his drunken stupor. Some must be sorry for him.
While attempting to interview the Minister, the commentator kept biting his lips and losing his thoughts as he kept telling the Minister, "What you trying to say?" Boy he was "bussup"!
Some PLPs must be seeing the signs of the time and are preparing to stay drunk into Election Day. Boy, I hope this one ain't doing strategy work for the PLP cause with drunk players in the war-room ya finish! This cannot be where the once popular party intend to take Bahamians into the next five years!
Thousands of PLP supporters remain unregistered and, we learned this week, one general in a shaky seat in the capital, who is charged with organizing campaign workers, has not yet registered himself for the general elections. WHAT IS DIS?!
There is no excuse for the shamelessness at ZNS though; up at that public corporation some people does drag airbeds into their office and nothing does happen to dem.
#REJECT_DA_DISRESPECT!
We report yinner decide!