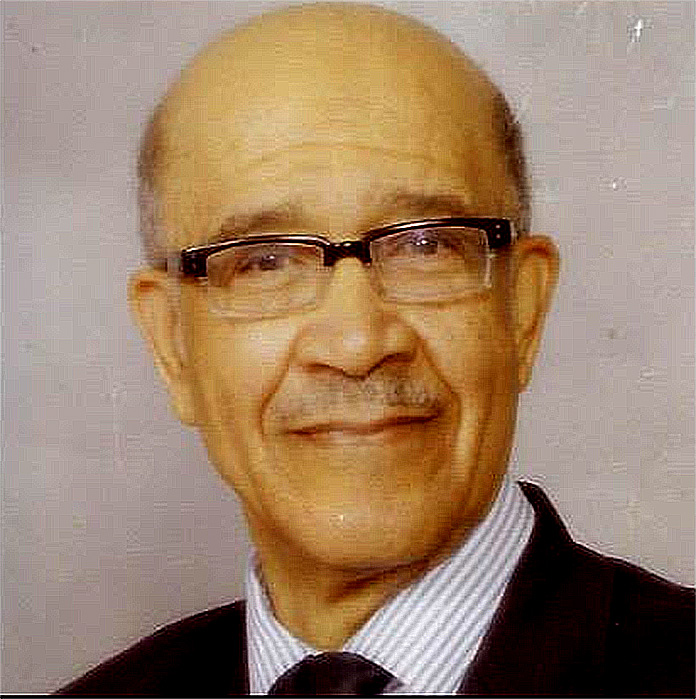 NASSAU| Bahamas Press can now report the sudden passing of attorney Anthony Thompson. He passed away at his Prospect Ridge home this afternoon suddenly in what some are describing as having a cardiac arrest.
Anthony worked as an attorney at law and operated businesses. He was 82-years-old. He was a strong methodist and a decent gentleman. He was a graduate of the 1952 class at St. John's College.
Anthony Thompson was born in Nassau. N. P. Bahamas. on the 14th April, 1940. From an early age, he expressed an interest in history, and later during his years at St. John's College, Nassau, and at university.
He was the first student to receive the Bachelor of Commerce (Hons.), degree in Economics, with a Minor in Accounting, from Dalhousie University. Halifax, Nova Scotia, Canada, in 1966. He has held various management accounting positions in both public and private organizations.
After completing his degree of Bachelor of Law at the University of London, England, in 1975, he served his articleship with Higgs & Johnson, and was presented by Mr. Peter Christie, at his Call to the Bar, in 1978. He cont inued working with Higgs & Johnson, until 1980, when he established his Anthony Thompson & Co., Chambers.
Over the years, he has served on numerous government and private boards, some of which are the Bahamas Electricity Corp. (1967); Caribbean Development Bank (1970- 1973); The Centr al Bank of The Bahamas (1974 – 1978); Workers' Bank (1994- 1996); Nassau Dairy Products Ltd. (1969- 1994 ); Oceania Heights Ltd. (since 1993); Treasurer on the Board of Directors for the Ranfurly Homes for Children (1973-1975); and others. At the time of his death he served as Legal Advisor to The Bahamas Turks & Caicos Islands Conference of the Methodist Church in the Caribbean & The Americas. and a member of the Methodist Trust Corporation of the Caribbean and the Americas.
In his professional life, he is a Member of the Internationa l Business Leaders Assoc. (since 2000). and. was a Part-time Lecturer in Economics, with the Extra-Mural Dep. of the University of the West Indies(1969).
In 1980 and 1981 he edited the Bahamas Business Guides, and, in 1983 wrote and published the first edition of "An Economic History of The Bahamas".
He was married to Mrs Ella Thompson and to her and the children, we extend our condolences.
This latest incident is the second attorney to pass away today and the third in a week. Andrew Thompson, who once worked with Anthony also passed away just over a week ago having the same heart failure. And former Assistant Commissioner of Police Leon "The General" Bethell also passed away of a cardiac arrest around 1 am on Saturday morning. He too was a practicing attorney. He was 62.
What is causing all these heart failures since the pandemic in the country?
We report yinner decide!