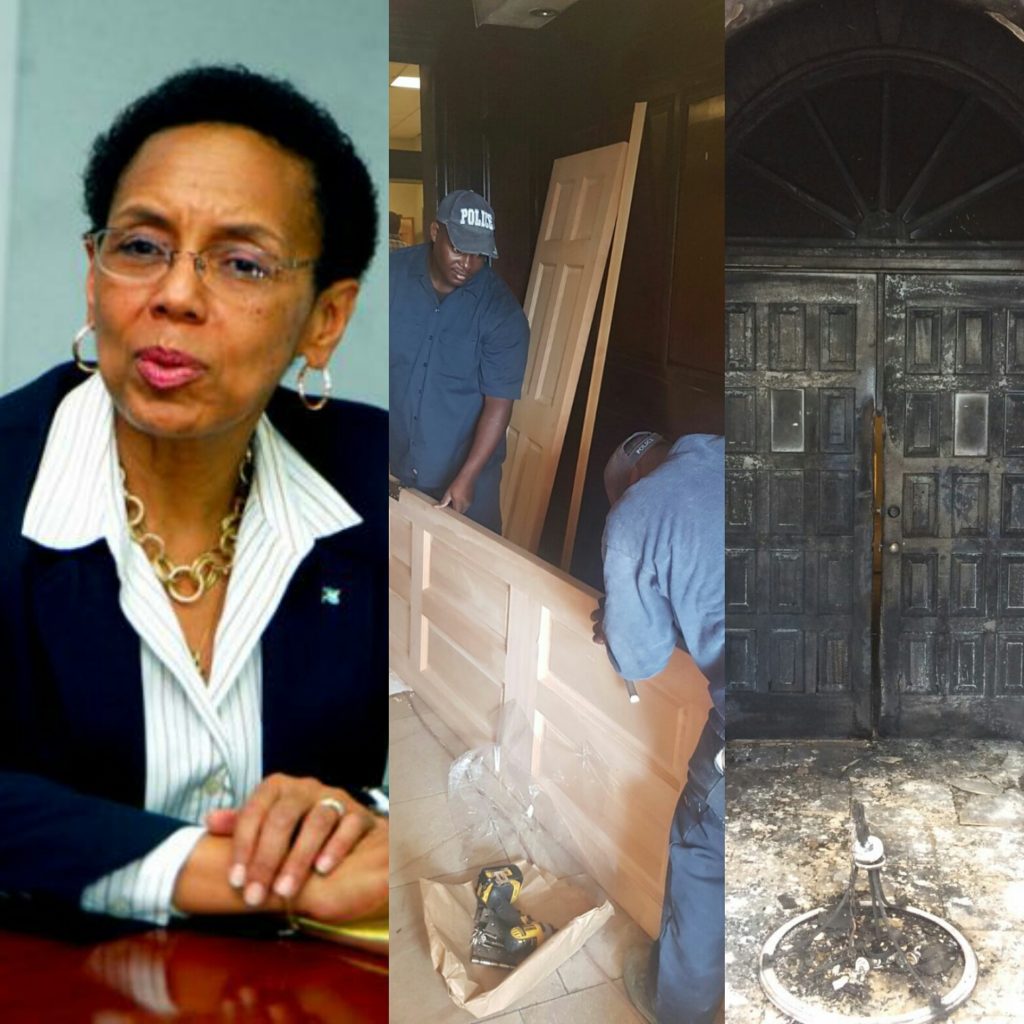 STATEMENT BY
The Hon. Allyson Maynard Gibson QC
Attorney-General and Minister for Legal Affairs
30TH JANUARY, 2017
This morning my office was informed that in the early hours a fire was started at the entrance to the Magistrates Court on Nassau Street. We are thankful that there are no injuries to report.
I have been in close contact with the police, who have been on the scene since early this morning conducting a thorough investigation and repairs.
Due to the swift police action Magistrate's Court business continued. I am confident that the investigation will lead to the apprehension of the persons responsible – who will be swiftly brought to justice.
In the meantime, we will work with the authorities to increase security measures of the Magistrates Court and related justice buildings. This act will not succeed in deterring the hard working men and women in the justice system from carrying out their duties.
End…