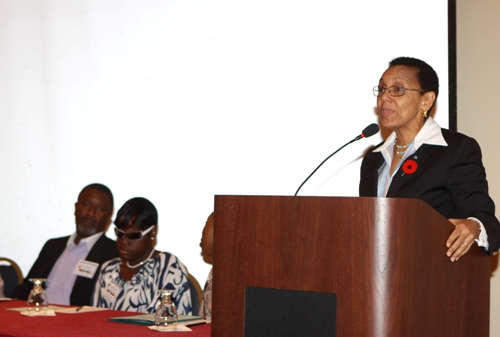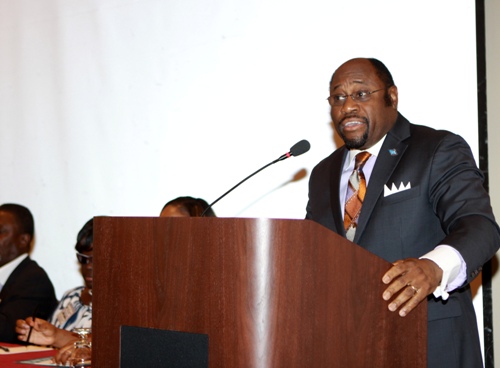 Nassau, The Bahamas – The Office of the Attorney General and Ministry of Legal Affairs held a retreat to train and retrain its staff to enhance their skills in dealing with the public.
The one-day retreat was held Friday, November 2, 2012, under the theme: "Effective Communication Through Teamwork", at the British Colonial Hilton. The purpose of the retreat was to focus on significantly improving the levels of effectiveness and efficiency and the overall responsiveness to international and external clients.
The key areas for improvement were the cohesiveness within and between functional units and all levels from executive management and including the general staff, and the efficiency and effectiveness of internal and external communication.
A specific desired outcome of the retreat was to have clear goals and an action plan to develop a more cohesive team environment and culture within each team and throughout the organization and to improve the effectiveness and efficiency of internal and external communication.
Attorney General and Minister of Legal Affairs the Hon Allyson Maynard-Gibson acknowledged that there are excellent personnel at the office and that the country has to know of their abilities.
"What we are talking about is using those tools to harness our excellence and show the world that we are the best law firm in the country," she said in her remarks.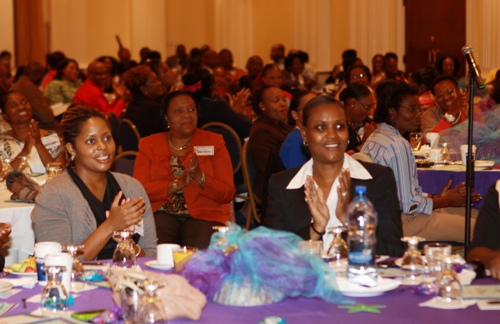 The mission of the Office of the Attorney General & Ministry of Legal Affairs is to "deliver comprehensive and efficient legal services to the Government and people of The Bahamas, promote justice and uphold the highest standards of excellence and conduct."
Its vision station is to be the preeminent law chambers of the Commonwealth of The Bahamas.
Motivational speaker Dr Myles Munroe, founder and chairman of the International Third World Leaders Association commended the Office of the Attorney General and Ministry of Legal Affairs on its efforts to enhance the skills of its workers.
"This great arm of our legal profession needs this kind of input," he said.
Dr Munroe highlighted the importance of effective leadership in an organisation, noting that whenever there is a problem, people look to the leadership.
A good leader, he continued, inspires strength and can bring about a deep conviction in followers.
"We need competent and effective leaders in The Bahamas," he said.
The lead facilitator of the retreat was President and Creative Collaborator of MDR Roosevelt Finlayson and guest facilitator was Music Lecturer of the College of the Bahamas and leader of Colours Entertainment Junkanoo Group Chris Justilien.