Happy Valentines DAY!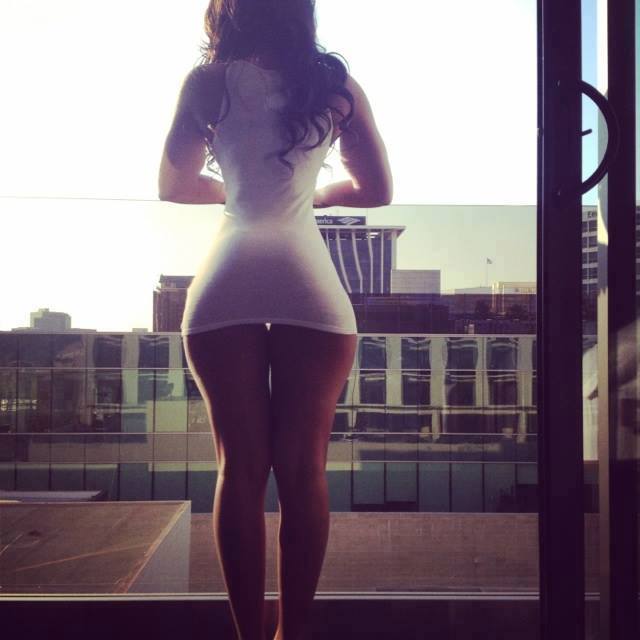 BREAKING UPDATE >>> Woman walking North from the traffic light at the busy intersection of Marathon Road headed to the Mall at Marathon right now in one a these outfits shown here.
Guess what? She has on no panties. NO SLIP! NOT even a G-String. Exposing all her jewels before 8pm. This must be a cat walk.
A Rasta selling peanuts dressed in his long robe shouts aloud as he eye the buttocks – "BABYLON WALKING"…. BP IS LIVE!!!!