BTC Business/Technology Expo and Hackathon to showcase the best of technology and Bahamian talent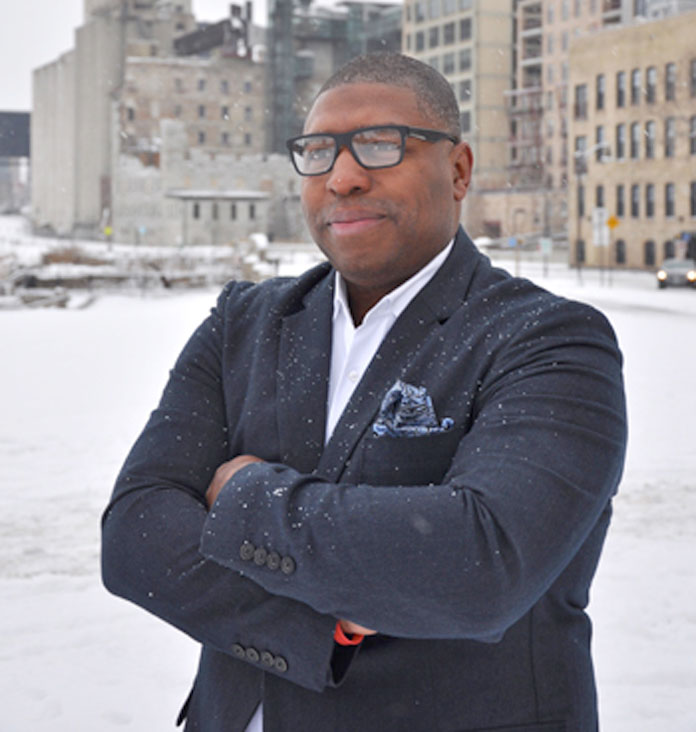 The Bahamas Telecommunications Company (BTC) is bringing together bright technology minds, both local and international, to display, discuss, and develop the innovations that enhance modern technology-users' lives. Under the theme "Innovators Paradise: Everyday Technology," BTC is the presenter and host of the 2016 Business/Technology Expo and Hackathon at the Melia Nassau Beach Resort Wednesday February 17th to Friday February 19th.
The Business Forum and Expo enables attendees to network with leading industry professionals and technology experts, view live demonstrations of cutting edge technology, take advantage of exclusive product promotions and participate in interactive sessions.
BTC CEO Leon Williams says the event displays BTC's ambition to take information and communications technology (ICT) to the next level in the Bahamas.
"At BTC we dare to dream of a digital Bahamas, where ICT is the third economic pillar. Capitalizing on our proximity to the United States and BTC's extensive submarine cable reach we have the opportunity to poise ourselves as a Smart City and as an internet exchange point – a hub for regional ICT."
He continued, "Through this event we take a step toward that possibility, giving local business access to the next generation of technology and smart solutions. We invite Bahamians to come on board by staying on the cutting edge of modern consumer technology and by creating the solutions of tomorrow, through our hackathon."
The event will feature the country's first "Hackathon", a competition in which computer programmers and others involved in software and hardware development, graphic and interface designers, and project managers, collaborate intensively on inventive software projects.
Bahamian residents between the ages of 18 and 35 are encouraged to register in teams of three for the opportunity to showcase their talents, pitch their ideas to investors and vie for the grand prize of five thousand dollars ($5,000.00.)
The teams will be assigned a specific challenge or problem that The Bahamas is currently facing, to be revealed at the beginning of the Hackathon, and given two days to solve it. The winning team will receive the cash prize and the opportunity to compete in an international Virtual Hackathon to win a one hundred thousand dollar ($100,000.00) cash prize. They will also participate in the Caribbean Association of National Telecommunications Organization's (CANTO) Hackathon event in Puerto Rico, July 2016.
To host the Hackathon BTC has partnered with with PIEDATA, a 21st century technology hub that unites innovators, incubators, and investors within the Caribbean. Giano Currie, Chief Operating Officer of PIEDATA said that the organisation hopes participants will leave the competition motivated to transform the country through their talents.
"Our organisation aims to inspire and educate Caribbean youth and create a hub of future leaders," said Mr. Currie. "Through our partnership with BTC we hope to spur innovation amongst the participants. We live in a fast-paced digital world, so we want to create an intensive environment where in a matter of two days the participants can develop a solution to a problem the Bahamas is facing. We expect a lot of good ideas will come out of this."
The Expo will also include a Business Forum featuring a Round Table discussion and a presentation by Kevin Mitnick, the world's most famous hacker, who leads an elite team of security professionals to provide penetration testing, security assessments and training to some of the world's largest companies.
The Business/Technology Expo is expected to attract local and international business professionals and technology experts. A CEO's Breakfast is scheduled for 7:00 am on Thursday February 18th followed by the Business Forum and Hackathon Opening Ceremony at 9:00 am with Google guest speaker Lance Artis, United States Southeast Regional Head of Sales for Google Fiber. Hackathon winners will be announced at the Closing Ceremony on Friday February 19th. Full information/registration can be found at www.hackathon.allaboutbahamas.com.