Couple was having a friendly stroll on quiet island with full moon when tragedy struck…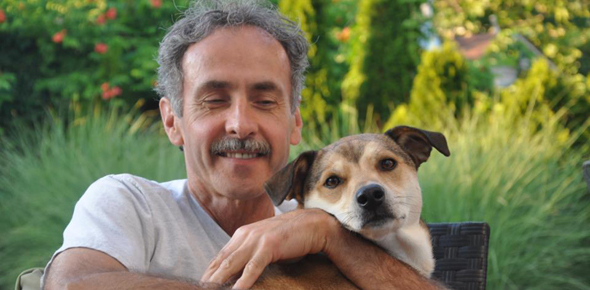 Humane Society lost loyal strong supporters to protection of animals with Exuma tragedy –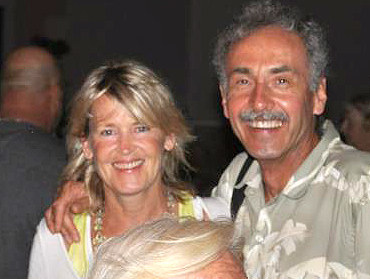 George Town, Exuma — Police reported that a couple was walking in the Queen's Highway around 10pm when the incident occurred.
BP now knows the identity of the victims. They, we can confirm are very very big in the animal advocacy and Bahamian Potcake community – and are known to have arranged many successful adoptions for unwanted Bahamian Potcakes into Canada.
The couple, struck while walking by an alleged drunk driver, are Ron and Jill Gandza.
Both, we can confirm, were instrumental in the recent spay and neutering drives in the country, which was an effort to reduce the population of unwanted puppies and dogs.
Friends have already started to collect funds to construct a memorial building at the Bahamas Humane Society in their honour.