Environment Minister should avoid meeting organized by people connected to Earl Deveaux and the BNT! – The next thing ya know DORSETT in some damn helicopter…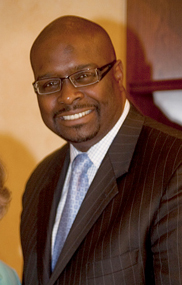 Nassau, Bahamas — Minister for the Environment Ken Dorsett, we are told, has been invited to speak at an event this weekend with the Bahamas National Trust and the Protect Clifton Bay Coalition.
The Coalition, sponsored by Louis Bacon, is the biggest attack orchestrated against the Christie-led PLP government since LNG.
The group fired a threat to Prime Minister Christie's government on day one and some now believe Louis Bacon is the new man behind the FNM.
The Bacon Coalition, as it is now called, has threatened to take PLP Cabinet Ministers to court if they grant a lease to Louis Bacon's neighbour.
The Bacon Coalition has gone on record attacking the Christie-led government on oil drilling, knowing full well that Louis Bacon represents a clientele of oil businessmen who do not want to see the Bahamas energy self sufficient.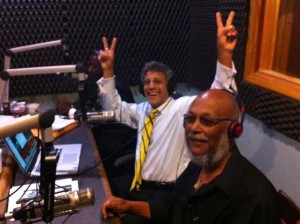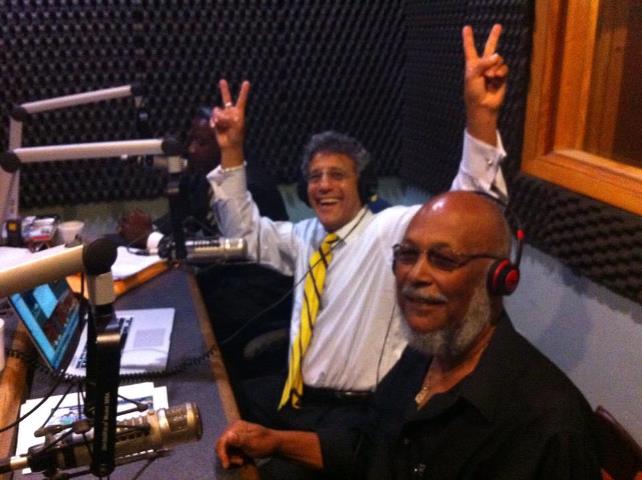 The Bacon Coalition has also began to interfere in the Christie government's plan to introduce Stem Cell Research to the Bahamas and has attacked the PLP Administration on that.
Dorsett must ask himself; What does Stem Cell research have to do with the Clifton Bay Environment fight?
The Louis Bacon Coalition has also attacked the Christie Government about signing into law a Freedom of Information [FOI] Act and have viciously attacked Christie for not doing it even though Hubert Ingraham and the Free National Movement government have led the Bahamas for 15 of the last 20 years. And this matter of [FOI] has been of no concern to anyone in the Bahamas National Trust.
Ken Dorsett should note this invitation is nothing more than a sham to further emasculate his government and embarrass the PLP Administration before it can crawl into office.
Louis Bacon and the BNT is against the PLP – ya think the New Generation Leader Ken Dorsett would know that yet?
Boy I tell ya – if ya don't laugh you will cry!
We report yinner decide!