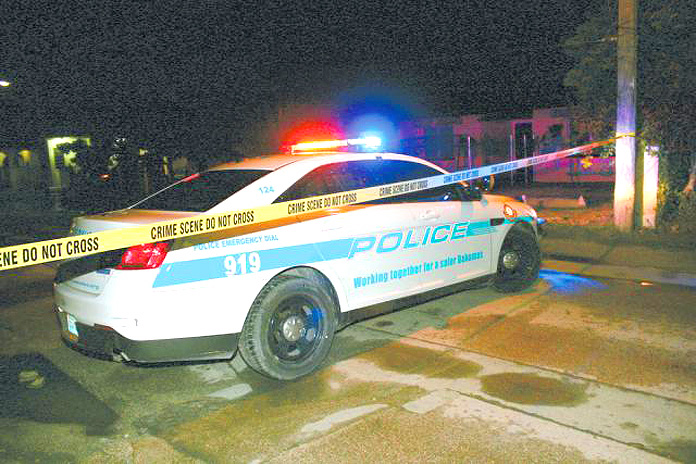 Nassau – Police in Grand Bahama are investigating the circumstances surrounding the death of a 45 year old male of West End, Grand Bahama.
BP has identified the victim but we will keep his identity private at this time.
Reports are that on Monday 11th June 2018, shortly after 4:00pm, police were called to a residence in West End, where a male was discovered at his residence hanging from the roof.
Police and doctor from the West End community were called in, and he was pronounced dead at the scene.
The exact cause of death will be determined by the pathologist report, investigation will continue.