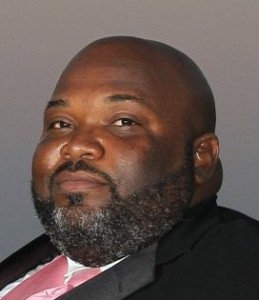 Today as the heavens clouds gathered and washed the earth like tears so were families all across Bahamaland. Tears of sorrow, washed the gully of porches as family, and friends came together to remember 'OUR BIG BROTHERS' who died in a tragic plane crash. The moment in time moved our team yesterday as we focused in quiet reflection on the fragility of life.
The moments yesterday reminded this writer of an early morning encounter with THE HIGHER BEING OF MANKIND, who reminded me that the day will come when I to shall rise from my place of rest for the last, and that I shall walk like many before me, through the corridors of the earth for the last.
Those words spoken into my being left me still to remember that life is but a memory, fragile, and that every passing moment calls for us to be mindful of The GREAT CALL to mankind. Like many friends who have gone before us; we are but a vapour, set to be moved away in time. We are but moving dust soon to be returned to our resting place of dust and into eternity.
Those thoughts were ever so with us yesterday as we reflect on the lives of friends who gave life many promises, hopes and dreams. Paul's message to the Church in Corinth are strong with us today as we remember our boys; fathers, sons, brothers, husbands and friends:
"Now this I say, brethren, that flesh and blood cannot inherit the kingdom of God; neither doth corruption inherit incorruption.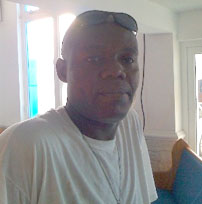 51 – Behold, I shew you a mystery; We shall not all sleep, but we shall all be changed, 52 – In a moment, in the twinkling of an eye, at the last trump: for the trumpet shall sound, and the dead shall be raised incorruptible, and we shall be changed. 53 – For this corruptible must put on incorruption, and this mortal must put on immortality. 54 – So when this corruptible shall have put on incorruption, and this mortal shall have put on immortality, then shall be brought to pass the saying that is written, Death is swallowed up in victory. 55 – O death, where is thy sting? O grave, where is thy victory? 56 – The sting of death is sin; and the strength of sin is the law. 57 – But thanks be to God, which giveth us the victory through our Lord Jesus Christ.
58 – Therefore, my beloved brethren, be ye stedfast, unmoveable, always abounding in the work of the Lord, forasmuch as ye know that your labour is not in vain in the Lord."
AMEN!