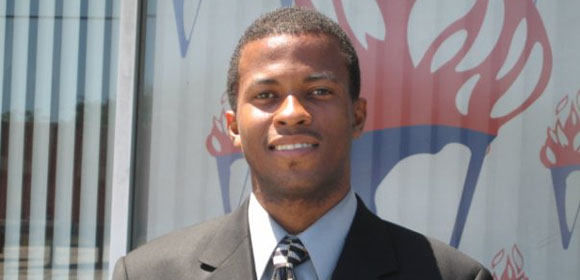 In light of today's tragic plane crash, we the officers and members of National Torchbearers wish to express our sincere condolences to the families of the victims.
We are deeply saddened by the news of this tragedy and we join in mourning their passing. As you comprehend this profound loss, our thoughts and prayers are with you.
Words seem inadequate to express your grief during this difficult time. May the peace which comes from the memories of love shared, comfort you now and in the days ahead. We pray that the comfort of God help you during this difficult time.
Peace, prayers and blessings!
Signed
Jamal Moss – President