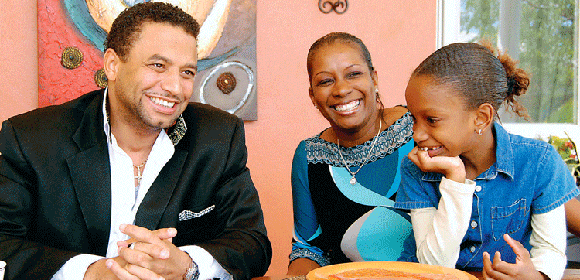 Breaking News TONIGHT! Entire McCartney Family on DNA Executive Committee
Nassau, Bahamas — Bahamas Press is standing guard tonight outside the DNA headquarters on Prince Charles Drive, just above the Kentucky Store, where sources in the position to know confirm to us, attorney and former Bar Council President, Wayne Munroe, is set to be declared Deputy Leader of the Party.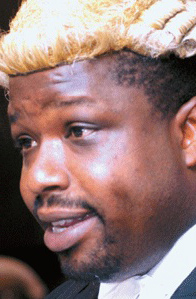 Sources also reveal Munroe will be declared the DNA's standard-bearer for Mount Moriah. He will come up against FNM incumbent Tommy 'jug head' Turnquest and PLP newcomer already ahead in the polls, Arnold Forbes.
This revelation along with others tonight suggests, the Party has stepped up its game on getting ready for elections and this weekend will name 10 more candidates for the upcoming general elections.
Among that list of candidates to be named is the Mayor of Fort Charlotte, Steve McKinney, who also heads the Party's public relations division and is a founding member.
McKinney will battle with FNM Vincent Vanderpool 'Verbal Diarrhea' Wallace and PLP newcomer Andre Rollins. Rollins is said to be carrying the popular vote already even before the players are officially named and is already on the ground.
Information also supplied to Bahamas Press from the steps of the Colonel Saunders operations, tonight where the Young Democrats elections are being held reveals, the hidden sacred mystery of players behind the DNA.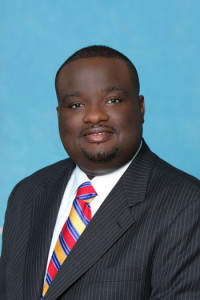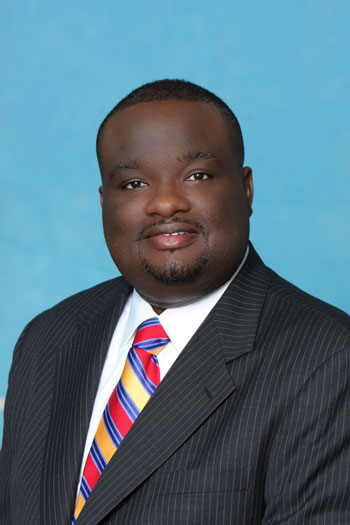 They are: Mark Humes, Anna Degregory, Vivia Graham, Dr. Jonathan Rodgers, Steve Mckinney, Patrick Paul, Jeffery Davis, Shema Poitier, C. Allen Johnson, Maggie Colebrook, Branville McCartney, Lisa McCartney [WIFE], Kurt McCartney [Brother], Cyd McCartney [SISTER], Kemia Demeritte, Roscoe Thompson III, and Roscoe Dames.
Meanwhile, Bahamas Press was also advised, Captain Randy Butler, the man who held a DNA job seminar a few weeks ago and hired not a soul, will be the Party's standard bearer in North Andros. Things that make ya go hmmmmm!
No word has come about The Hammer, Rodney Moncur. Not a whisper has been uttered of any future nomination for him. Hammer disbanded his Workers Party to join the DNA, however, not one member of the DNA attended his magnificent march for justice last Saturday, in spite of their claims to be in favour of hanging. And despite two persons being murdered the night before the march.
This week the FNM operatives in the DNA, who appears to control the Party's apparatchik, rejected two former PLPs.  We understand the Party will reject all with PLP leaning and embrace those with FNM credentials. WE WONDER WHY?
We report, YINNER DECIDE!