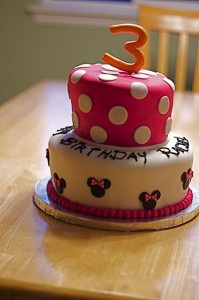 It's our Birthday today and once again BP is celebrating the moment.
Three years ago, a vision set out by some sparked a journey, which seems to be growing with age. Today, we are better and stronger. We carry a torch, which has set fire throughout the world. We are happy to note here no longer are we just followers, but leader of truth, messengers of hope, and towers of strength for the small, weak and frail.
Bahamas Press today has grown large in our lands to bring you news and information wherever it happens from Abaco in the North to MICAL in the south. From Shanghai, China to Cardiff, UK to Kingston, Jamaica or Manhattan New York, we are there.
We are there to tell you the story and break the news: First, Fair, Balance and up-to-the- minute. We have reported, you have decided!
To all our global readers, let us continue to light this flame of hope around the world. We ask you to stand with us, hold our hands and believe in our message of CHANGE.
To all our loyal readers, agents, informants, writers and editors we say a GREAT BIG THANK YOU! You all continue to make this global portal a reservoir of hope. Let us continue to light the world, for in doing this we shall DELIVER CHANGE!