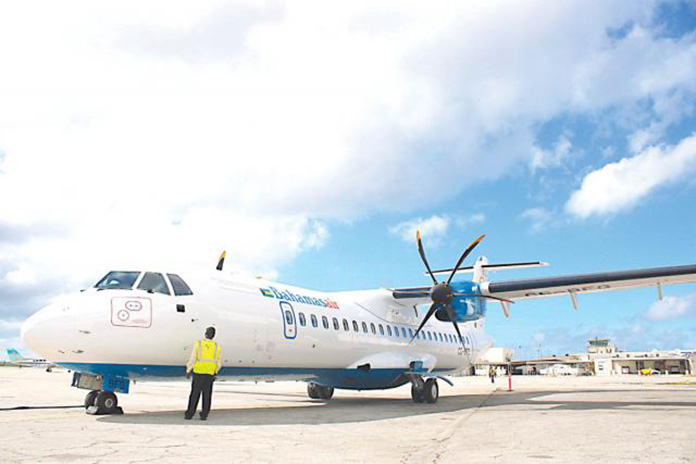 NASSAU| Bahamasair, the national flag carrier of the Bahamas, announces the cancellation of its Havana, Cuba flight scheduled for Tuesday, August 30, due to the impending storm Idalia travelling. The safety and well-being of our passengers and crew members remain our top priority.
The rescheduled Havana flight denoted as flight 211/212 will operate on Wednesday August 30, departing Nassau at 11:45 AM and departing Havana at 2:40 PM.
Bahamasair will be waiving penalties for all passengers traveling to and/or from our Florida stations, including West Palm Beach, Orlando, Fort Lauderdale, and Miami, for flights originally scheduled for Tuesday, August 29, Wednesday, August 30, and Thursday, August 31. This gesture is aimed at providing our valued passengers with flexibility during these challenging circumstances.
Moreover, Bahamasair wishes to advise the traveling public of the cancellation of Flights 237 and 238 operating to/from Orlando and Nassau on Wednesday, August 30, in light of the storm's proximity. We extend a heartfelt thank you for your attention and corporation as we prioritize your safety.