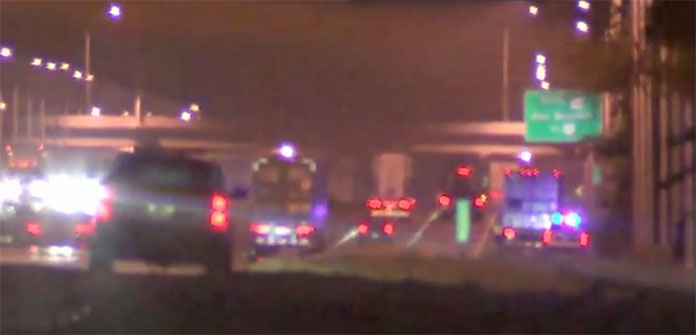 Raleigh, NC| With sketchy details coming into Bahamas Press we are learning of a major car crash in involving several Bahamian students studying at Saint Augustine University.
For what we know right now the accident was serious and unfolded in the wee hours of Monday morning.
We know one of the students involved is listed in critical condition. Relatives of that crash victim are at this hour en route to North Carolina.
Bahamas Press will provide more details as the information becomes available.