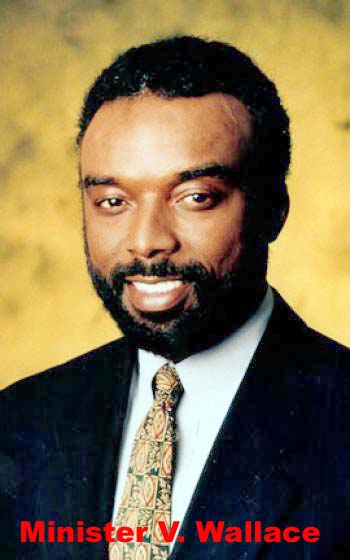 UK — There are more problems brewing in the Ministry of Tourism as we write and from what we at BP know, all is not well at the London Tourism Office.
Bahamas Press has learnt all Bahamian officers stationed in the UK Office are being forced to leave that country effective December 31st.
The move, we are being told by British officials, is one taken by the Cameron Government to place a cap on all foreign work permits due to the global crisis.
The foreign office agent told BP, "The UK is suffering from mass unemployment and a bad economy. We must look out for our people and thus, we are going to shut the gates."
Bahamian High Commissioner to the UK, Paul Farquarson, is not in London at this hour to deal with the crisis and Brent Symonette is so busy at his real estate office that the public business and interests of the Bahamian people are being placed on the backburner.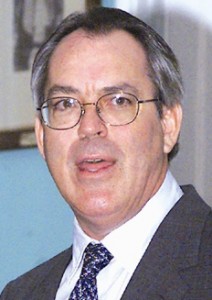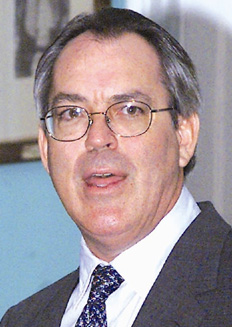 Meanwhile, scores of officers in the UK Tourist Office are headed home. We are told Director Tommy Thompson, who heads the team in the UK, is also headed back to Nassau to assist with work here in The Bahamas. This would mean there would be absolutely no brains in the UK to channel business from EUROPE to The Bahamas.
The development now unfolding is a CRISIS in the making, and neither Vincent VANDERPOOL WALLACE nor Brent Symonette have spoken one DAMN WORD on the matter.
Tourism is in a crisis and nothing is being done. The MOTHER country that helped to create the Bahamas has now turned its back on us! For centuries, England has meant a lot to the Bahamas – today, England is kicking Bahamian representatives out and appears to be ending a four-century relationship!
WE REPORT YINNER DECIDE!