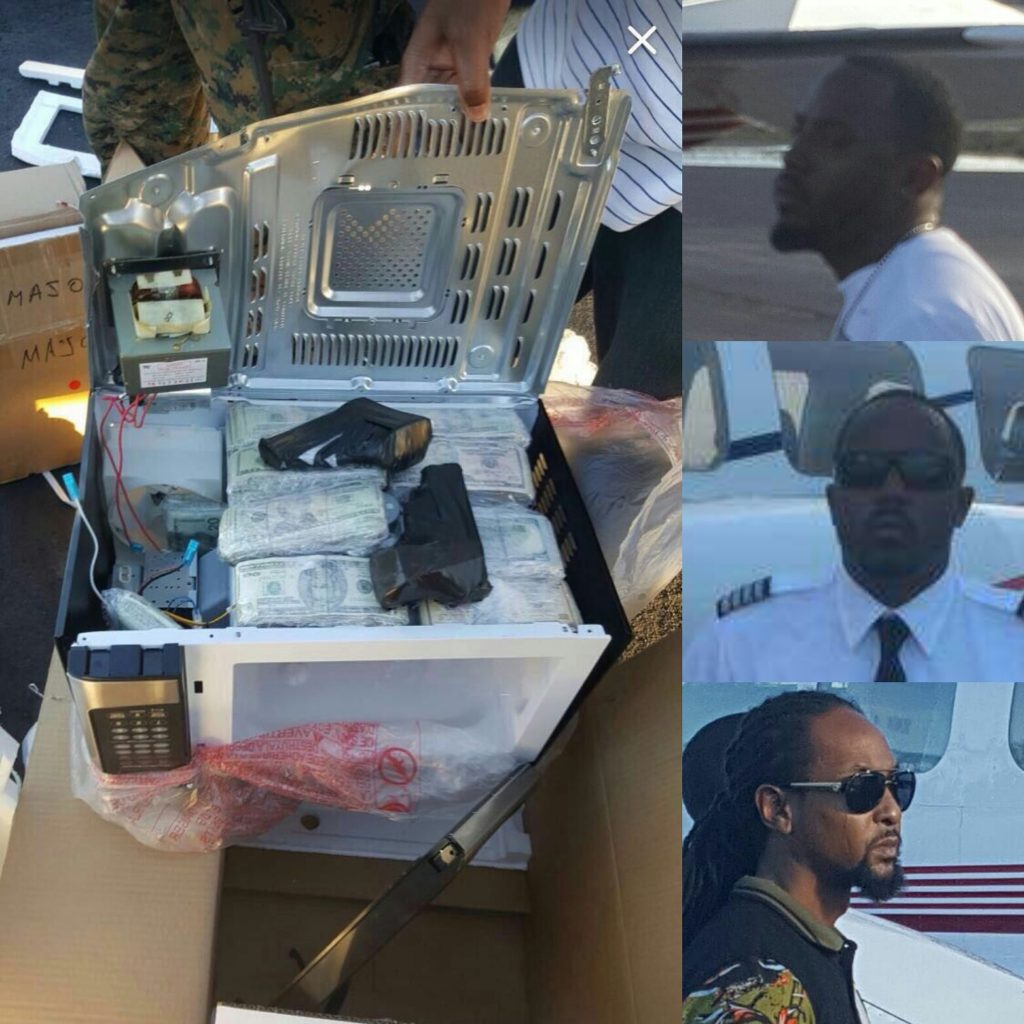 This Bahamian pilot along with two men now under arrest as DEU officers captured him flying into Abaco with money, drugs and weapons hid deep in a microvave onboard his aircraft.
This is what happens when ya can't live honestly. And here proves how guns get into the country illegally to kill innocent people at parties.
Here is the root of problem. And Save da Bays dem want this to continue. AMAZING!!!
Great work by officers!!! They need your intel on crime….