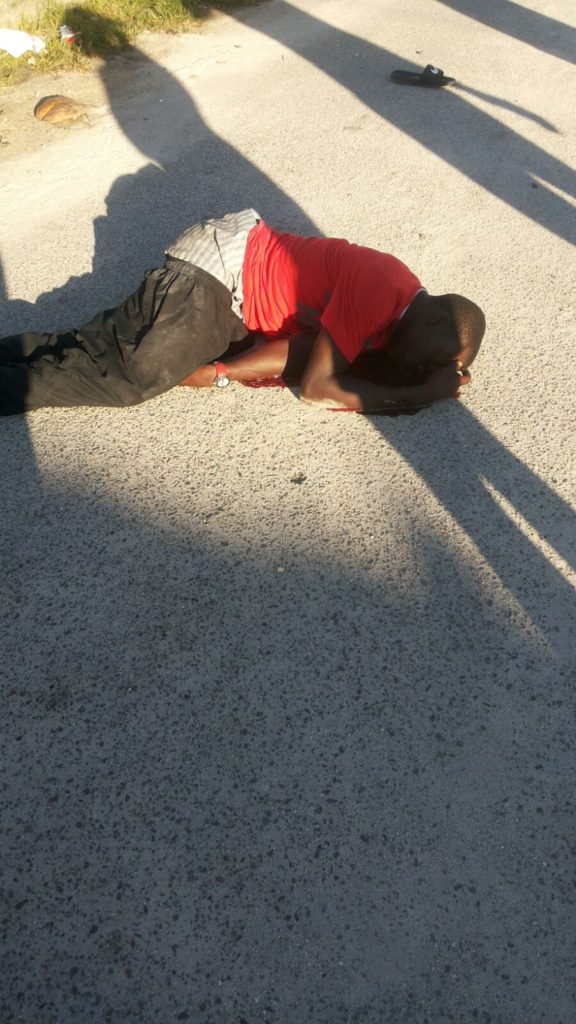 Breaking 》》》Around 6am police were on the scene of a shooting death at Ferguson Subdivision off Carmichael Road….a male was shot dead….
BP has identified the victim as Larry, last name unknown.
This incident records the 31st homicide for tge year. Are da people shipping in these weapons into the country orchestrating a broader global plan?