Young writer making waves already….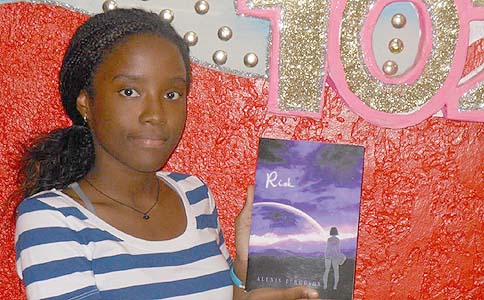 NASSAU, Bah.- Alexis Ferguson, a 16 year old Bahamian author has started a promotional tour for her novel "Risk". "Risk" is a fantasy fiction novel set in Hawaii and the 'Mahgic Realm' which centers around Jade, a mind reading teenage girl, and a the Mahgi, a group of supernatural beings who possess extraordinary powers. The first stop on this tour is an appearance on Bahamas at Sunrise this Friday morning October 24th. Alexis will be talking about her experience with writing "Risk" as well as promoting a book signing to be held the following day (October 25th) at Buy the Book bookstore located on Saunders Beach. The book signing will be between 11am and 3pm and the event is free of charge.
"Risk" is Alexis' first full- length published work. The story follows Jade, a seventeen-year-old Mahgi-human hybrid, who was living a fairly normal life on Earth filled with love, friends, and family until she was told by her mother that she was living a lie. She discovers that the father whom she knew to be dead for almost eight years, was not only alive, but in prison on the planet Mahgiria, for committing an unforgivable crime on Earth. Her father was serving a sentence on death row, and was shortly about to face execution. Upon hearing this, Jade, despite her mother's refusal and the risk of losing not only her life but her brother's as well, decides to leave her family, friends, and the love of her life behind to rescue her father from his inevitable death, though he is all but deserving.
Though it takes much preparation, Jade finally leaves Earth. For the first time in her life she enters the land where her father was born, a land flowing with the mahgic that runs through her veins. Jade grows quite comfortable with the lifestyle of her people, but when time starts to run from her, there's nothing left to do but run headfirst into her mission. She quickly learns the harsh truth that rushing into things is never the way to fix them, and the only thing that she can do now is break the promises she made back home.
Left to suffer the consequences of her action, Jade soon realizes that the situation she has put herself in is much bigger than just saving a father she loves. Can she save Earth from the leader of Mahgiria?
No matter how hard she tries, and no matter how powerful she is, Jade must come to terms with the fact that she cannot complete her journey on her own. And with the world in danger, she is going to need help now more than ever.
'Risk' is not only a tale of a young girl's faith in the ones she loves, but a story that shows that, if a person has the mind and the strength, there is no limit as to what one should risk to do what is right, regardless of the consequences.
Risk is available at most local book retailers including Buy the Book Opposite Saunders Beach, Nassau Stationers on Rosetta Street, Logos Book Store in the Harbor Bay Plaza or online at Amazon.com, Barnsandnoble.com and Google Books.
Alexis has been writing since the age of thirteen, and is currently a high-school student at Nassau Christian Academy. She is currently working on her second novel "Resist" the second book in "The Mahgic Saga" trilogy which is scheduled to come out in the near future. She aspires to become a professional novelist. To find out more about the books or Alexis you can visit her website http://www.candidwriting.com and on Facebook at https://www.facebook.com/themahgicsaga , and https://www.facebook.com/cwalexisferguson . You can also reach her by telephone at 364-3584.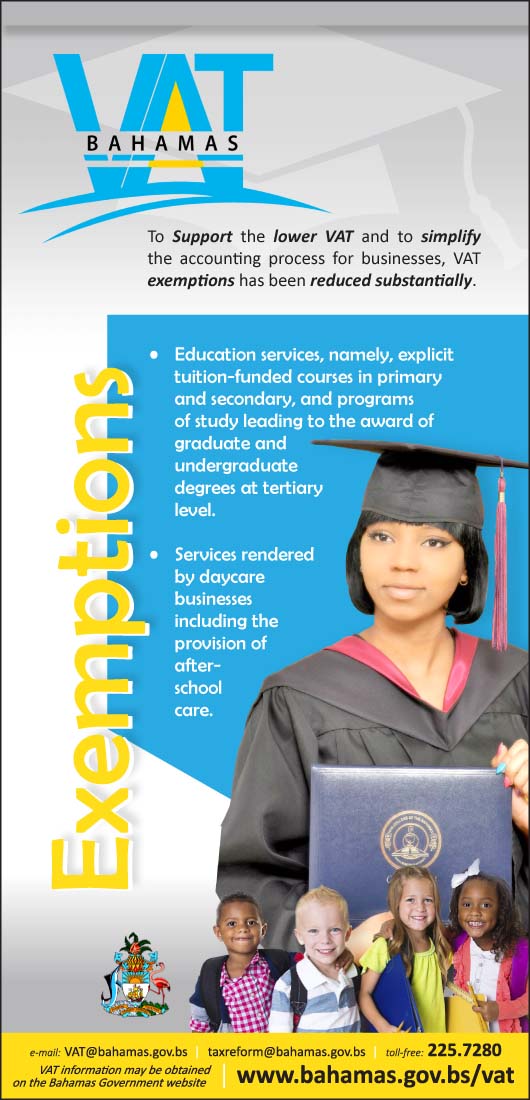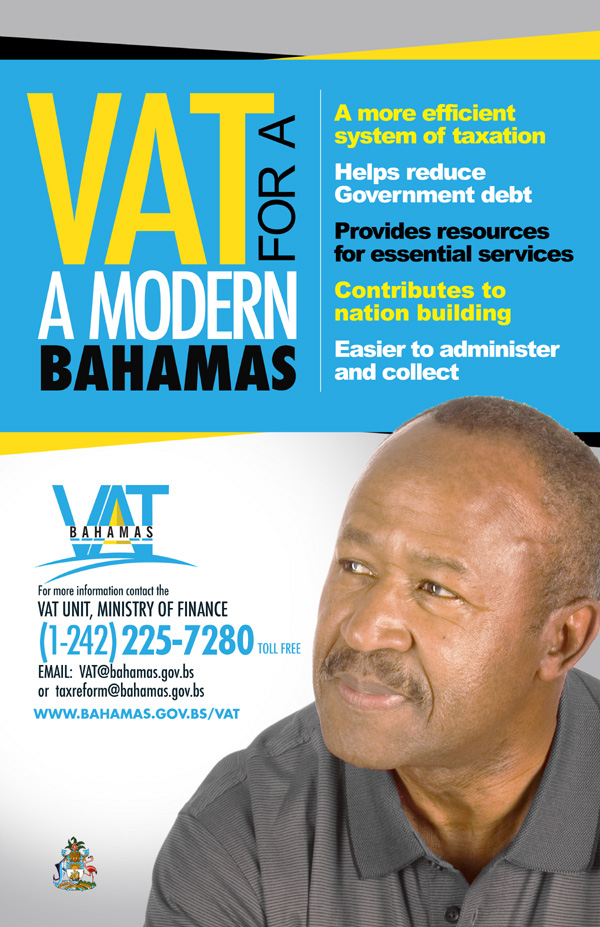 -0-