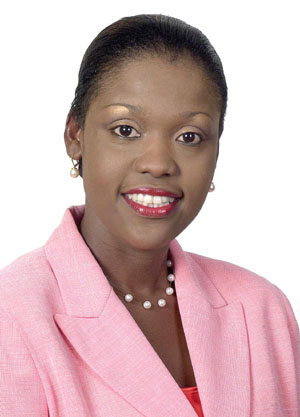 Breaking News >>> Board Members of a major bank have been advised of new resignations.
BP is reporting Tanya McCartney has tendered her resignation as Managing Director of Finco /RBC operations. BP is watching this one closely as we know scores of workers have been relieved at the Canadian institution…
WHAT IN THE HELL IS DIS?