Murder cost $35,000 in the Bahamas! Where is charged suspect vanished? BP STILL BELIEVES DRUGS WAS AT THE CENTER OF THIS VOYAGE TO BIMINI…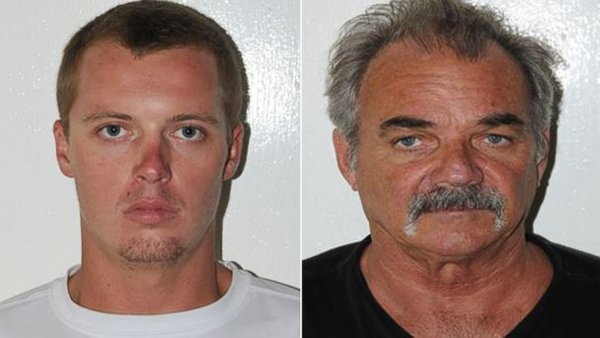 Pair was to return to court on May 19th.. More question leaves concerns for Yerger family ever getting JUSTICE! Who owned the Yacht where Yerger lost his life????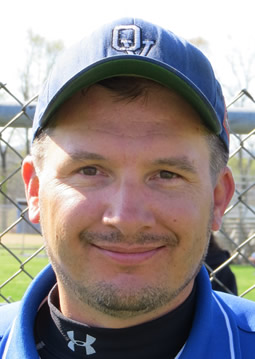 By DAVID GOODHUE/ dgoodhue@keysreporter.com
A Key Largo teen charged by Bahamian authorities with manslaughter and facing life in prison for his alleged role in the stabbing death of a Pennsylvania businessman is out on bail.
Tyler Valles, 19, was released from Her Majesty's Prison in Nassau, Bahamas, on March 19. His Bahamian lawyer, Wayne Munroe, said Valles has left the Bahamas.
It's not clear where he went. Attempts to contact him by e-mail were not successful. His mother, who also lives in Key Largo, has not returned phone calls for comment.
What is significant about Valles' release is that in the Bahamas, prisoners must come up with the entire bail as opposed to a percentage of a bond as in most U.S. cases. Valles, who worked as a mate on yacht, somehow managed to raise $35,000 to secure his release. He is supposed to be back in the Bahamas for his next court appearance on May 19.
Valles and Robert Schwarz, 62, of Gaylordsville, Conn., were charged March 18 with manslaughter. Bahamian prosecutors say they are connected with the killing of Carl Yerger, 45, who was staying at the Bimini Big Game Club Resort and Marina on business. Both men intend to plead not guilty, Munroe said. If convicted, they could serve life in prison.
Yerger, a married father of two young children, was in Bimini with his business partner Joseph Zidik. Attempts to reach Zidik were unsuccessful. A receptionist at their company, Custom Milling and Consulting, a materials mixing company in Fleetwood, Pa., referred questions to an attorney named Jeffrey Bukowski. Bukowski did not return phone calls seeking comment.
According to Royal Bahamian Police Superintendent Stephen Dean, there was some sort of fight the night of March 14 on the 60-foot yacht on which Valles and Schwarz worked. When the scuffle was over, Yerger lay dead on the dock a few feet away from the vessel.
Munroe would not say what his clients claim happened that night.
Dean said everyone involved, including Yerger, was drinking alcohol. According to Munroe, the fight started when an intoxicated Yerger tried to board the vessel. The crew, including Valles, Schwarz and two other men, pushed Yerger off the boat twice.
Munroe said Yerger attacked Valles when the 2013 Coral Shores High School grad hopped off the yacht to get a security guard.
Dean said he does not think the boat crewmen knew Yerger was seriously injured until after he collapsed and the police began investigating his death.
It is not clear who owns the yacht or where it is from.