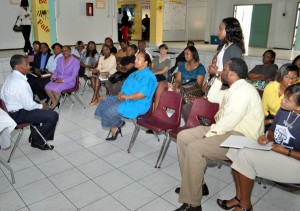 Jones Town, GB — The Action Minister of Education, Desmond Bannister hauled his *** to Bartlett Hill Primary School yesterday following BP's explosive story on the infestation of rats and rodents, which have overtaken the school.
Now get this, BP had this story for more than one week and we sat on it waiting to see which media house will carry it. Children and teachers were falling sick following what is believed to be dangerous insanities at the primary facility due to rat and insect infestation and not a paper carried it.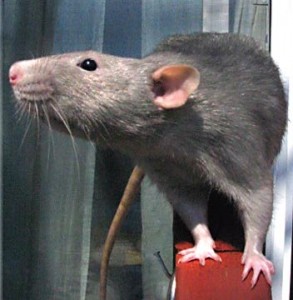 We dropped our bombshell Tuesday and by midday Wednesday morning the leadership in Education was on the ground. Now it isn't fair ya know! BP just reach; the newest media kid on the block and all them old dinos and toilet paper trash are still peeping through 'Kiki' Knowles Building window near the PLP headquarters taking pictures and sending it to the WUTLESS MEDIA. Meanwhile the  children at Bartlett Primary were becoming infected with rat transmitting illnesses. THEY HAVE NO DAMN SHAME! THEY ARE WUTLESS!
Rats can cause severe cases of Eosinophilic Meningitis, Leptospirosis, Salmonella enterica serovar Typhimurium, Rat-bite fever (RBF),  Murine Typhus or Hantavirus Pulmonary Syndrome.
BP commends the minister to his quick action to investigate the travesty left behind by the wutless former Bozo Clown Minister, who Papa fired from the Cabinet!