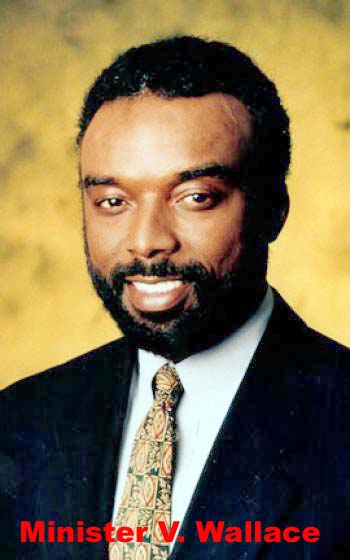 Nassau, Bahamas — The Bahamas is now hoping a deal with pop star Mariah Carey helps to boost declining tourism numbers.
Reports indicate that The Ministry of Torurism has signed a deal to co-sponsor Mariah Carey's upcoming album, `Memoirs of an Imperfect Angel'. The deal is what Carey's record label, Island Def Jam records, calls a 'product integration deal.'
The actual amount of the promotional investment was not revealed but the new album, set for release later this month, will be accompanied by a 34-page booklet filled glossy adverts, featuring the Bahamas prominently along with the other top perfume, cosmetics and fashion brands who are seemingly underwriting the album.
Residents by now thought the government would've accounted already on the MILLIONS spent in the recent Miss Universe pageant. Calls have come from many segments of the community seeking the figure, including the Bahamas Chamber of Commerce, yet, not a word has come from the WUTLESS UNACCOUNTABLE INGRAHAM GOVERNMENT!
Def Jam says it hopes the sponsorship template will be the first of many such arrangements with 'more commercially minded' artists like Kanye West, Rihanna and Bon Jovi, according to its chairman, Antonio 'L.A' Reid.