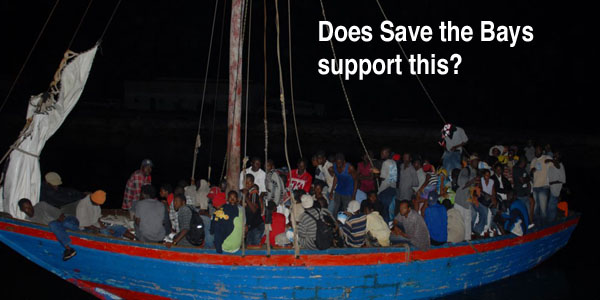 By Jerry Roker
for Bahamas Press
Media reports are that Mr. Georges, is asking his people to vote no on the gender equality amendments, ostensibly because the Immigration Department has failed to process their applications seeking to be naturalized, even though they were born here to foreign parents. Either he doesn't understand our constitution, or he is deliberately being mischievous.
The last time I checked, being borned in The Bahamas, by itself, does not qualify one for automatic citizenship, and thank heaven for that!
The same grandmother who spoke to me about common sense not being common, also told me that you can catch more bees with honey than with vinegar.
Mr. Georges, if you believe your grandsons are entitled to rights and privileges that your granddaughters ought not to be so entitled, man up and say so. Don't, like others of your ilk who are opposed to the government, hide behind issues that can be seen as attempts to muddy the water and are of no relevance whatsoever to the issue of gender equality.
At least, i must admit, you are consistent. Your mission to create a divide between your people and native Bahamians is legendary. Instead of being a balm, you incite. To the extent that your actions and behavior are beneficial to your selfish pursuits, is what seems to drive you.
I really believe that your actions and behavior, do not serve the national interest of The Bahamas. Instead of seeking peace, you always seem to incite. Sometimes, in life, one must know when to sit small.