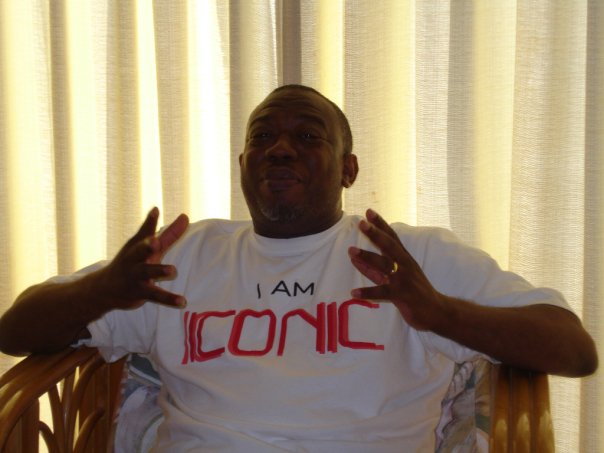 Nassau, Bahamas — Bahamas Press expresses concerns as a conflict of interest clouds the sale of BTC.
BP is reliably informed that BTC Union Boss, Bernard Evans, accepted some months ago a position on the Board of BTC. The union boss, who serves with board President Julian Francis, we are told, was privy to the government decisions at the Corporation months ago with its plans to axe more than 30% of BTC workers.
Evans not until Friday, following the announcement of a pending sale of BTC in the press, decided to disclose to his membership the privatization committee's intent to separate members of his own union.
How cold, callous, WICKED and CONFLICTING it is to have the union president appointed to the Board at BTC.
BTC Board members are "PAID" paws with fiduciary responsibility for the Corporation. In fact, to be on the Board means you answer to the assigned CABINET MINISTER and ultimately the Prime Minister of the Commonwealth of the Bahamas! WHAT A TRAITOR!
Could you IMAGINE Evans being on the Board at ZNS headed by that "Three Teeth" Chairman Michael Moss? We really need to WAKE UP!
How could a man, who speaks on behalf of the PEOPLE he represents, [WORKERS at BTC] also answer to the Minister with responsibility for the Corporation? WHAT KIND A DOLLHOUSE IS THIS WE ARE PLAYING WITH THE PEOPLE OF THE BAHAMAS?
Has Evans also turned into a two-forked-tongue serpent against his own people? Out one side he speaks for BTC workers and out the other side he speaks for the Government?
A double minded man is unstable in all his ways!
Bahamas Press rebukes this WICKED PARADE and ABUSE OF POWER now being displayed by union leaders in the Bahamas! They are sold to the highest bidder and cannot any longer speak on behalf of the people in this country!
We know Evans had a meeting with his boss, Prime Minister Hubert Ingraham yesterday. We wonder what was discussed during that meeting. What we know is this, whatever was discussed with the PM, the workers will not hear any time soon!
SOME PEOPLE JUST HAVE NO DAMN SHAME!
WE NEED CHANGE!