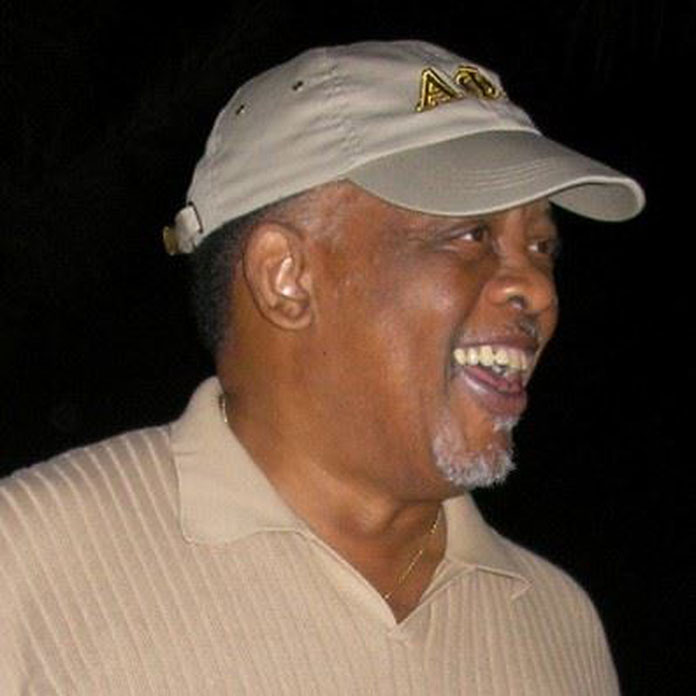 NASSAU, The Bahamas – Bahamas Information Services announced today the passing of veteran journalist and sporting executive Mr. Gregory Christie. Mr. Christie, who took ill several months ago, died at Princess Margaret Hospital in New Providence last evening. He was 70 years old.
Mr. Christie began his career in journalism in 1970, and worked at the FREEPORT NEWS as its Editor and Special Projects Officer. Over the years, he also headed his own public relations company, GregChris.
He was well-known as a sporting executive, particularly in the area of Softball, and has been inducted into the International Softball Hall of Fame. Mr. Christie served at senior levels of many international softball bodies, and has represented The Bahamas at conclaves and softball tournaments around the world, at the executive tier.
He has also served as an executive of the Lion's Club, Freeport, Grand Bahama, and a member of the Knights of Columbus organization.
He was quite active in his parish at Mary Star of the Sea Catholic Church in Grand Bahama.
Mr. Christie served as a Consultant to BIS on two separate occasions, firstly between 2002-2007 and again between 2013 and 2018.