Archdeacon Bain set to be installed as Dean of Nassau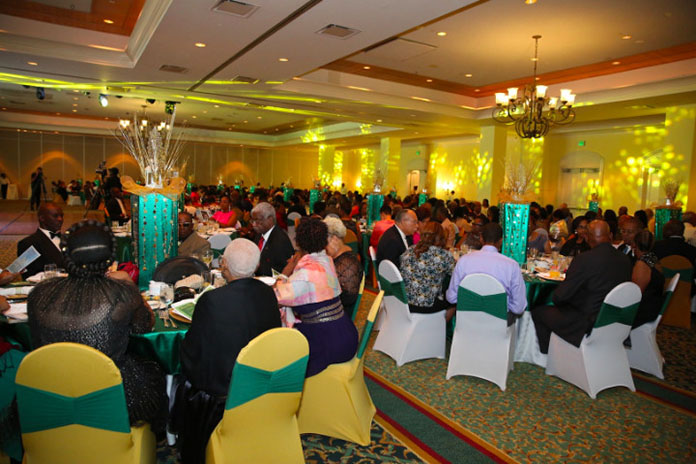 FREEPORT, Grand Bahama – A farewell banquet honouring the Venerable Harry Bain, Anglican Archdeacon of the Northern Bahamas and Rector of Christ the King, Freeport, was held on Friday, August 10, 2018 at the Grand Lucayan Ballroom. The sold-out event was attended by a cross-section of the community along with representatives of Anglican churches in Grand Bahama and Bimini.
Present for the event was the Rt. Rev. Laish Boyd, Bishop of the Anglican Diocese of The Bahamas and Turks and Caicos Islands.
Archdeacon Bain will relocate to Nassau and officially take up the post of Dean of Christ Church Cathedral, as of September 1, 2018.