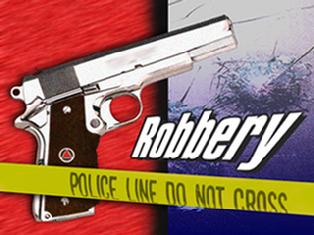 Nassau – According to reports, shortly before 2:30pm on Tuesday 14th August 2018, a female maid was at a residence in the western district of New Providence, when four males forced their way into the residence through the garage door wearing bandanas over their faces.
The males held her at bay, while demanding cash and jewellery. They search the residence and the female began to scream, causing the males to make good their escape.
Investigations are ongoing.