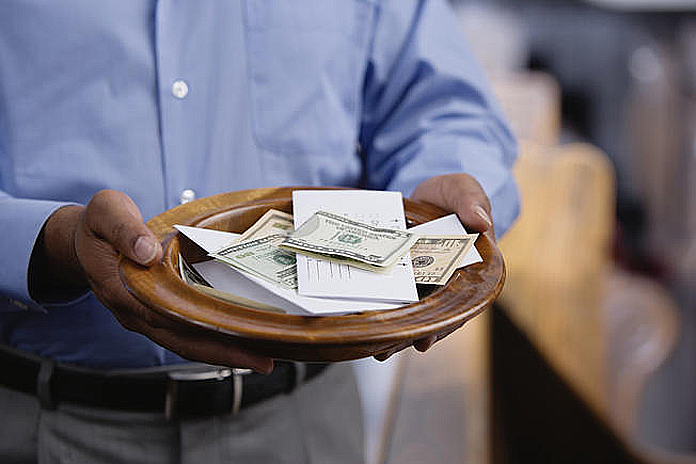 Nassau, Bahamas – The Bishop of a major denomination in the country severed ties openly with his nephew during a recent service.
The decent overseer went out of his way to appoint the crooked nephew and license him as an ordained minister of the gospel. But the shameless youth minister – who also robbed funds off an account of a local bank where he was once employed – was sacked and charged for stealing almost half a million dollars in government revenues.
Bishop didn't hold back, openly rebuking both the son and 'da pah' for hiding much of the developments which was exposed on Bahamas Press.
The good Bishop could not believe how the nephew had also stolen more than $50,000 from his own father's bank accounts; a report also exposed in articles by BP.
Now this was not the first time the 'Thief-in Demon' has been at work. We know a second bank recorded a stealing exercise by the former Finance employee, and again he stole another $15,000 out of the coffers of a shipping company. Da boy gat a 'Thief-in Demon'!
Additionally, the former Finance employee is a chronic gambler who has bad stylish 'Church Boy' habits. But get this – it goes all downhill from here as we understand investigators are about to make serious enquires on the wife who it is believed has hidden huge sums of money deep in an account only she has access to.
Tune in closely to this page because we ga show yinner just who has the vat money, hired by his high-profile auntie who sits way up in the government. She has vanished since these articles broke on BP.
We report yinner decide!