Immigration officers threaten to walk off the job if Minister interfers in their work at LPIA again!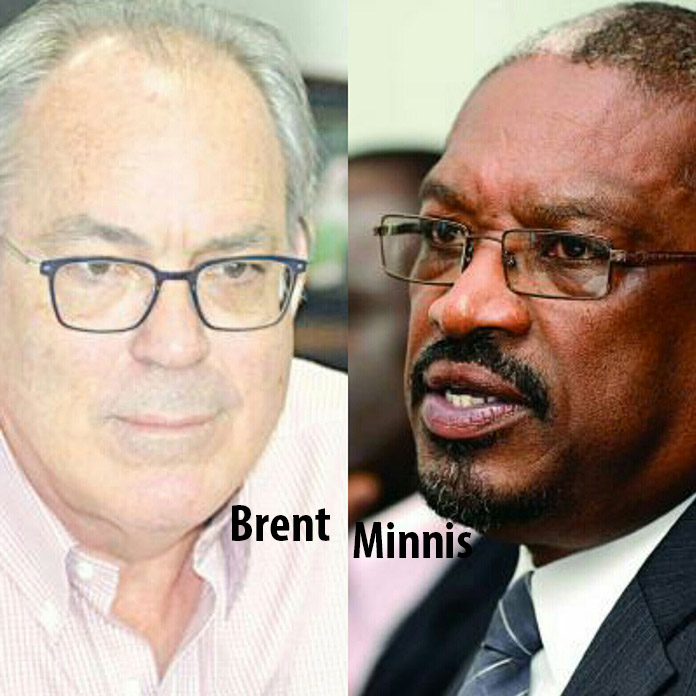 Nassau, Bahamas – Immigration Officers are threatening to walk off the job at airports in the country if the Minister appears at LPIA once again and interferes with their work.
Bahamas Press learned Minister for Immigration Brent Symonette mysteriously presented himself at LPIA on Sunday just as a flight was about to be cleared from Europe.
BP can confirm that the Minister began interfering deep inside the processing at the Immigration Desk; questioning procedures for clearing three guests who had told officers that they were in the country as Consultants, although having no approval by the department.
This is the second time the Minister has interfered in the immigration process, previously forcing them to speed up the receiving of guests; causing a flight to not be properly audited.
Why is Brent Symonette showing up at LPIA to clear foreign workers? And why two offshore banks find it more convenient to talk with the Minister and have him influence the process? This is incredible. Has the Minister opened some immigration clearing business? Or is he now working for these banks?
We must remember the words of PM Hubert Minnis who warned Public Officers to not take any instructions from politicians that would affect the procedures of their jobs! Was Minnis talking to Symonette? Cause ya know, Symonette done tell Minnis dem the idea of cutting budgets by 10% was not a suggestion directed to his Ministry.
The OUT OF ORDER MINISTER SHOULD STAND DOWN FROM HIS INTERFERENCE AND Stop IT!
We report yinner decide!