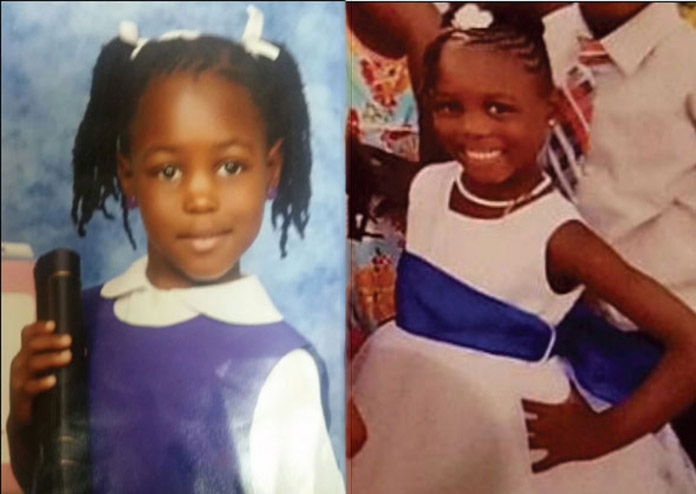 Nassau, Bahamas – Police are investigating the circumstances surrounding the discovery a young girl found dead in waters at Arawak Cay on Saturday 3rd June 2017.
Reports are that shortly after 1:00pm, the body of a young girl was found floating in the water at the Eastern End of Arawak Cay. The body was retrieved from the water and taken to shore where she was pronounced dead. An autopsy will be performed to determine the exact cause of death.
Police suspect the body to be that of 7–year-old ELNORA LEZETTE BULLARD of Family Street, New Providence, who was reported missing shortly before 7:00pm on Friday 2nd June 2017, by family members following a beach picnic at the eastern end of Arawak Cay.
Investigations are ongoing.