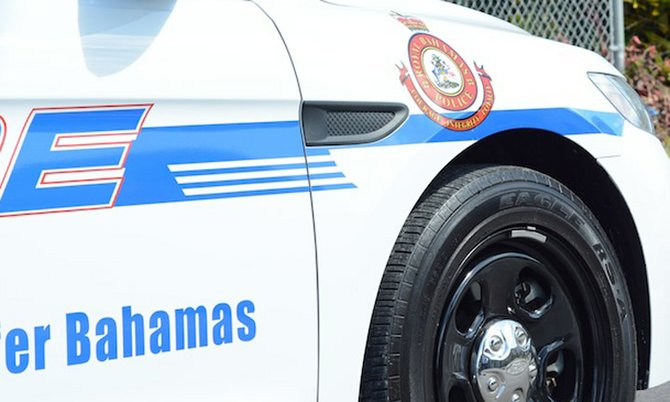 Nassau, Bahamas – A suspect is detained in hospital suffering from a gunshot wound after he along with another male attempted to rob a man on Friday 27th October 2017.
Reports are that shortly after 11:30pm, a man was about to enter his home located at West Dennis Court Yellow Gardens, when he was approached by two males armed with a handgun who attempted to rob him. However, the victim fought back, struggling with the male with the gun. During the struggle, the gunman suffered a gunshot wound and fled on foot along with his accomplice into a waiting blue Honda vehicle with gold rims.
Police recovered a handgun used in the attempted robbery from the scene.
The suspect who was shot later turned up at the hospital suffering from a gunshot wound. He was taken into custody and detained under heavy police guard.