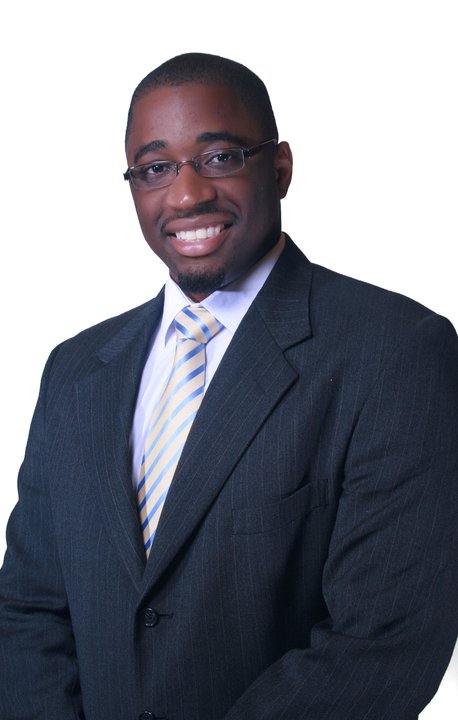 Grand Bahama, Bahamas — Bahamas Press will now endorse Keenan S.P. Johnson as the next Chairman of the Progressive Young Liberal.
Johnson shall be seated this Sunday as the next elected representative of young people in the Party. He shall become the new voice of young people all across the Bahamas who has lost all since of hope in the dreams of our country.
Now some would say this is a bold prophesy, bold because the elections are not over and yet, and already BP smells victory.
One needs not be a ROCKET SCIENTIST to see that Johnson is the RIGHT MAN FOR THE JOB!
Walking in the footsteps of his forefathers, Johnson has returned home like PINDLING, and Hanna eager to get the Bahamas back on track and on the road to PROGRESS! He is ready to give back to country on day one upon his election to Party office.
Like PINDLING and like Hanna, Johnson has stepped up to the plate to fill a call to service, and in less than one year, has already become the voice for young people across the nation.
Like PINDLING and Hanna, Johnson has gone on record to speak out against the FNM and its disastrous record against the Bahamian people. He has become vocal against the FNM's WUTLESS 'DUTTY' RECORD OF STOP, CANCEL AND REVIEW against Bahamians.
Like PINDLING and like Hanna, Johnson hasn't asked the country what it could do for him, but he has asked, "what could I do for country." He is NOW READY to deliver the much-needed PROGRESS to the Bahamian people.
Like PINDLING and like Hanna, so has he already gone out of his way to organize active participation of young people to GET INVOLVED in the democratic process; encouraging them to look ahead!
Like PINDLING and like Hanna, Johnson is a glowing example of COMMITMENT, SERVICE, DECENCY, RESPECT and all admires his stance to be BRAVE.
Today Bahamas Press endorses this young man to be the next Chairman of the PYL. We call on all our affiliates, field marshals, teams, agencies, and agents wherever they exist to lend your UNBROKEN support to Johnson's mission. We ask you our thousands of LOYAL COMMITTED READERS to join in and enthrone this example of HOPE into the Chair!
Thrust him into the frontlines of the battle with CHRISTIE, DAVIS AND ROBERTS, and knight him ROYAL BLUE COMMANDER TO LEAD YOUNG PEOPLE IN THE BAHAMAS!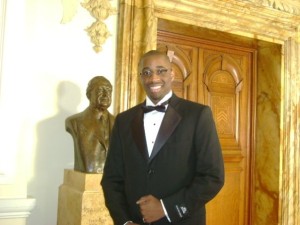 Spread your voice [JOHNSON] across the length and breadth of this nation. Cry aloud the message of Change, for after this Sunday you shall become the VOICE OF CHANGE in the Bahamas!
We call upon the Spirit of the Ever-Living Almighty God of the Heavens to rest His holy unction upon you! We pray he pour the oil of gladness in your heart. That He sends you LEGIONS of ANGELS TO GUARD HIS SPIRIT ENTRUSTED IN YOU! We pray that His Word abide in your right hand and his Sword of Truth in your left, and that He crowd you with unimaginable wisdom.

GOD BLESS YOU TODAY IS OUR PRAYER! GO FORWARD IN HIS NAME!
Nah das what ya call a BP endorsement! They don't come easy, TALK DAT!
Bahamas Press/Editor