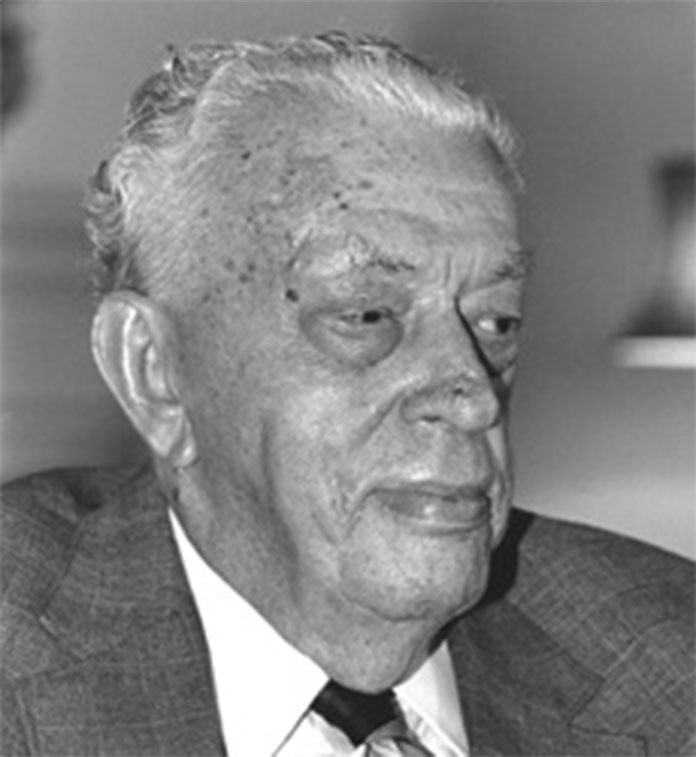 On 8th April 1981, Henry Milton Taylor, at 87 years of age was sworn in as the third Governor General of the Commonwealth of the Bahamas.
He was the founding leader/ chairman of the Progressive Liberal party. He was a devout Roman Catholic . A good man.
We thank God for his life and contribution to our national development.