Caucasian Male Slams into utility pole…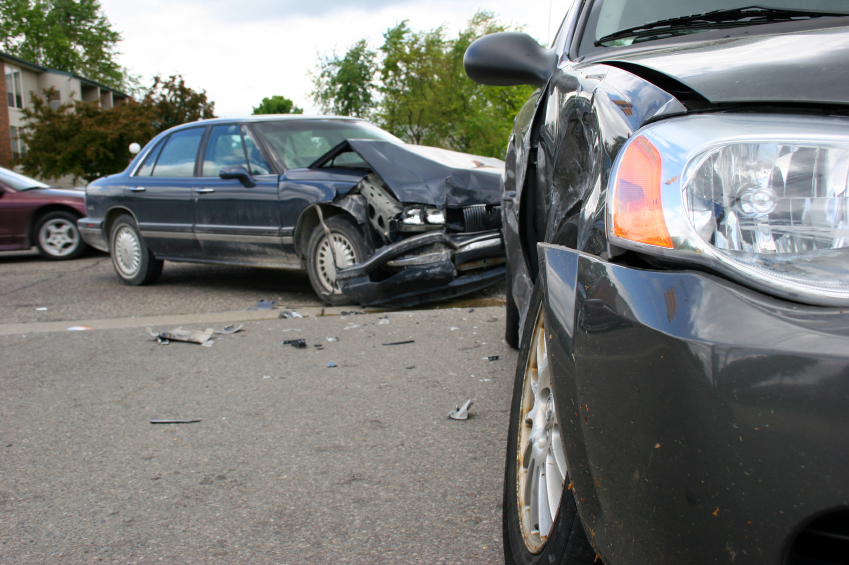 Clarence Town, Long Island — Police at Long Island are investigating a traffic accident, which has left a man dead.
The accident reportedly occurred around 8:00 pm tonight in the community of Clarence Town.
Preliminary reports indicate that the deceased, a Caucasian male, was driving a red
2005 Toyota IST on Queens Highway, when he lost control and collided into a utility pole.
The driver reportedly received serious injuries and was pronounced dead at the scene by the local doctor.
Bahamas Press urges all residents to drive with caution. Drive to arrive alive.
Rest Eternal Grant Unto Him Olord- Amen!