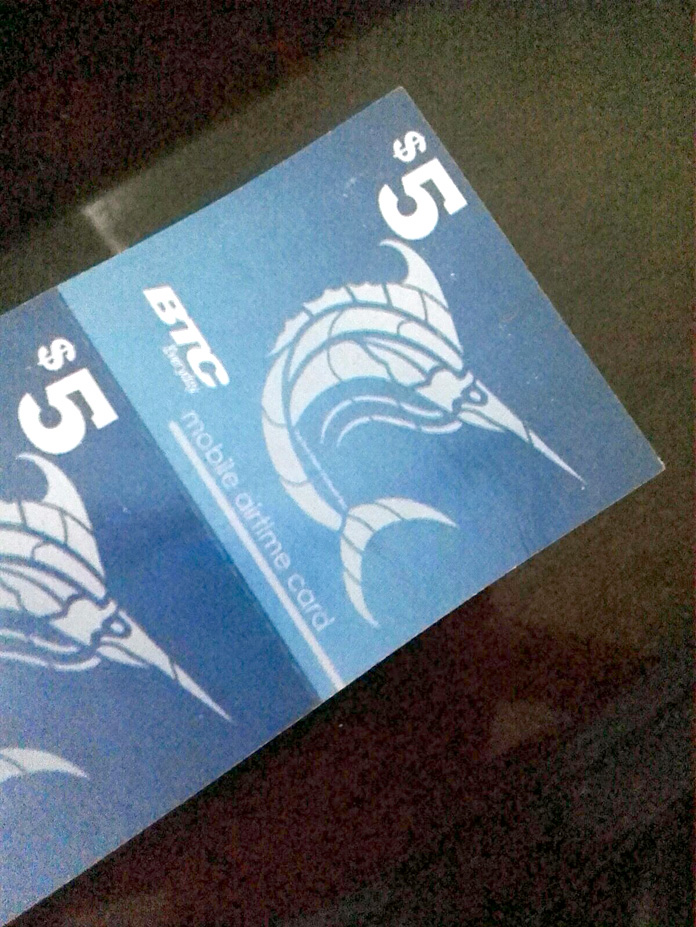 All this holiday Bahamas Press will be giving away minutes.
JUST FOLLOW OUR UPDATES at this page www.bahamaspress.com, or on facebook at BPresslive, or on Instagram at Bahamaspress, or on Twitter and whatsapp at 4332667 and win.
In the updates there will be a pin number. First one gets it wins the phonecard! Follow us!!!!