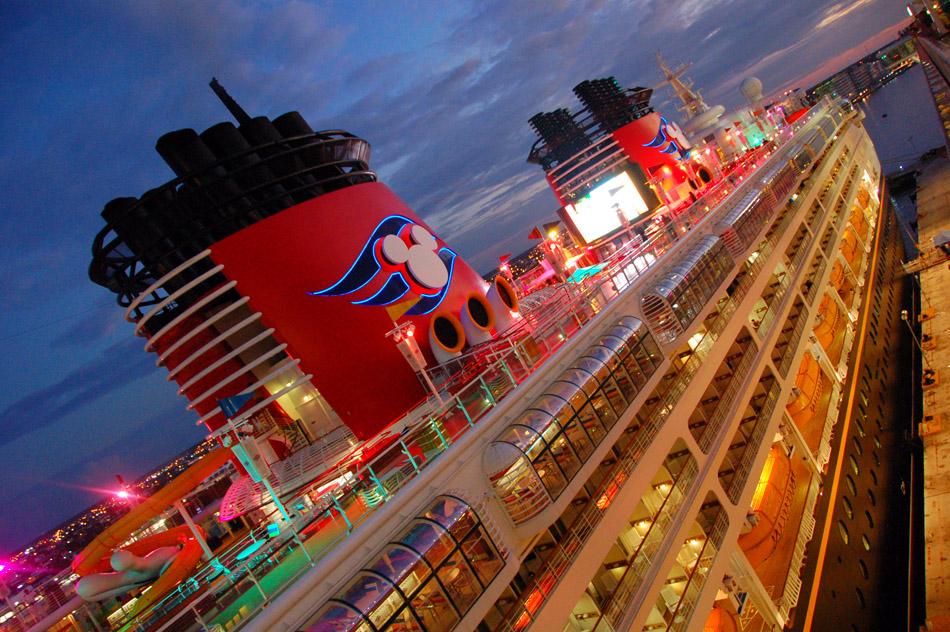 At this present moment the owners and operators of the Disney Magic are playing a risky game to maintain it's quota. Bahamas Press has been reliably informed that the Magic is operating its cruise liner with alleged major engine defects.
Data handling operatives in the company's I T department have been passed communication that confirms that in fact one of the Magic's main engines are down and it would cost the Disney company too much time and money to wait for the needed part to arrive from Europe; therefore the decision has been made to risk the lives of thousands of Americans and other nationalities in order to stay within their earnings projections.
Bahamas Press begs to ask, where in the hell are the maritime law enforcement authorities and what will happen should the remaining engine fail out to sea in adverse weather?
We are following the story and will keep you posted.