BREAKING NEWS >>>> Four now arrested in the death of KURT McCartney – Two males and two females are now in custody!!! >>> BP has breaking details……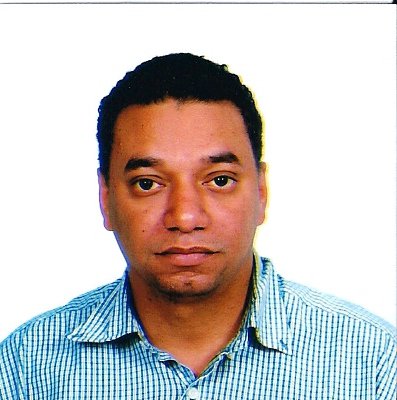 Two women and two males have been arrested in the murder of Kurt McCartney >>> Press Conference happening right now by Police….
Nassau, Bahamas — Breaking News coming into Bahamas Press is reporting that there has been an arrest in the murder of Kurt McCartney.
We can tell you two men and two women are now suspects in this latest killing.
Late Thursday night as Kurt was out at a spot in Gambier a lone gunman shot him twice to the head. Two women then jumped into his hummer vehicle and sped off. The vehicle was later found in the Bahamia Ave. area of Orange Hill.
Since the incident an aggressive manhunt have been carried out by police, while DNA leader Branville McCartney sat in the back seat of a police vehicle under protection following the night of the incident.
We can tell you, all four suspects are now being interrogated and police are almost complete in rapping up this case.
Once again we must give special commendation to the Commissioner of Police and the fine men and women of the Royal Bahamas Police Force who are all about keeping every Bahamian and visitor in the Bahamas safe.
44 ARRESTED BY NORTHEASTHERN DIVISION OFFICERS
In keeping with the Commissioner's 2013 Policing Plan, which speaks to "Tackling Crime", officers from the Northeastern Division conducted a major operation in the division targeting wanted persons and prolific offenders.
The operation that was conducted on Friday resulted in forty-four (44) persons being arrested for various offences such as, Armed Robbery, Housebreaking, Dangerous Drugs, Causing Harm and Threats of Death.
POLICE REQUEST PUBLIC'S ASSISTANCE IN SOLVING SHOOTING INCIDENT
Police are requesting the public's assistance in solving a shooting incident that has left one man detained in hospital on Saturday.
According to reports, the victim was standing outside of a local club on Village Road around 3:15am, when a silver vehicle pulled up with several male occupants. One the vehicle's occupants opened fire on the victim, shooting him several times about the body before the vehicle sped off. The victim was taken to hospital where he is detained in serious condition.
Police has launched an active investigation into this matter and are appealing to members of the public who may have any information to contact Police Emergency at 919 or Crime Stoppers Hotline at 328-TIPS (New Providence) or 300-8476 (Family Islands).