Hubert Ingraham has lost command of the FNM MPs.

Russell and Grant targeted by Ingraham
By Oswald Brown
Freeoport GB — I've just received reliable information from a supporter of the FNM that Prime Minister Hubert Ingraham has turned loose his propaganda team in Grand Bahama to do whatever they can to discredit Kenneth Russell, MP for High Rock, and Neko Grant, MP for Lucaya.
My source told me that both Russell and Grant have refused to step down and allow Ingraham to appoint two new candidates to run for the constituencies they represent. Of course, their constituencies now have new names. In the case of Russell, most of High Rock has been incorporated in East Grand Bahama, and in Grant's case, most of Lucaya is now a part of Central Grand Bahama.
One factor working against Ingraham is that unlike past elections when there was a distinct possibility the FNM stood a good chance of winning and he was able to promise high-profile positions after the election to incumbent MPs he convinced not to run, there is strong evidence to suggest that the FNM will decisively lose the upcoming general election. So Russell and Grant apparently have decided to defy the Prime Minister with the hope that they will be among the FNM survivors and continue representing their constituencies as opposition members of the House.
According to my source, Grant and Ingraham had a big bust-up last week after Ingraham, during an interview with reporters, announced that engineers who worked on the West Bay Street road project for Baha Mar would be asked to help straighten out the mess that Jose Cartellone's construction company has made with the New Providence Road project. Grant, who is the Minister of Works, is said to have been furious because he knew nothing about this proposed arrangement and viewed Ingraham's announcement as an attempt to embarrass him.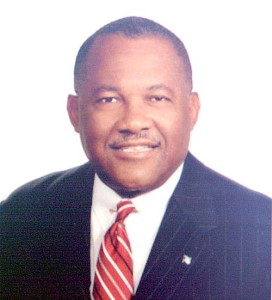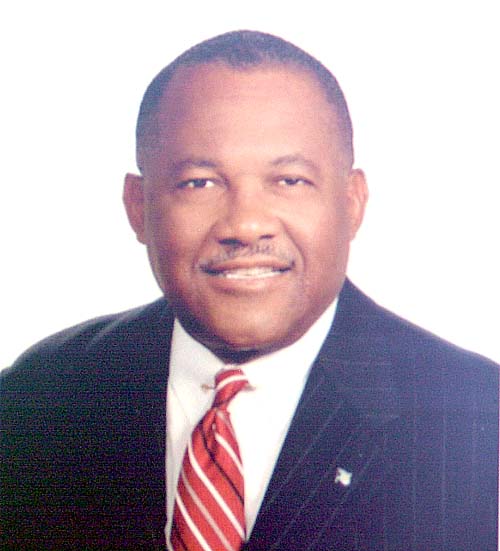 Of course, both Grant and Russell are well aware of the fact that Ingraham does not have the clout among FNMs in Grand Bahama that he once had. Indeed, his popularity declined considerably after he eliminated the Eight Mile Rock seat, mainly because Verna Grant, the MP for that constituency, also refused his demands not to run. My source tells me that Ingraham had planned to nominate Kay Forbes Smith for Eight Mile Rock, but that suggestion was vetoed by the Grand Bahama FNM Council. What Ingraham did not take under consideration was Verna Grant's popularity in her constituency and the fact that her family is a powerful group in the Eight Mile Rock area.
Ingraham will run into the same problem in East Grand Bahama, if he insists on not nominating Kenneth Russell. One think that outsiders who move to Grand Bahama quickly learn is that native Grand Bahamians are a closely knit group of people, and although they may have political differences, they do not like "outsiders" telling them what is in the best interest of their island.
What's more, my source tells me that Ingraham was informed that among the current FNM Grand Bahama House of Assembly incumbents, the one that really should be denied a nomination is Zhivargo Laing, MP for Marco City, because of his involvement in the Mona Vie scandal that was a hot-button topic in 2008 and has resurfaced as a potentially major issue in the upcoming general election. That scandal centres on Laing's decision to reportedly intervene on behalf of a relative after the then Comptroller of Customs John Rolle properly changed the duty on the importation of Mona Vie from 10 percent to 45 percent.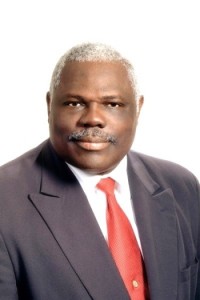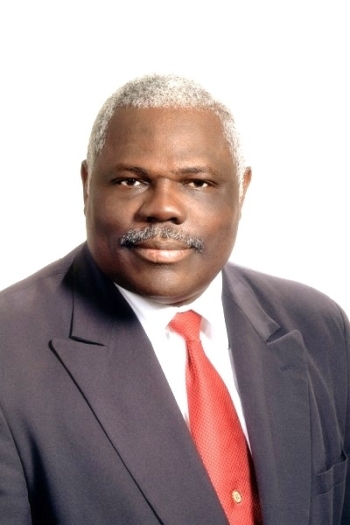 According to information that surfaced at the time, Laing's sister-in-law, who was one of the importers of Mona Vie, a nutritional drink, complained to him about the change in duty, and Laing reportedly requested that the Secretary of the Revenue to look into the matter. Subsequently, the Comptroller of Customs allowed the lower rate of 10 percent to remain in place until the new budget process. Ingraham, of course, came to Laing's defense and said he did nothing wrong.
If it is true, as my source told me, that Ingraham supporters have started a campaign in Grand Bahama to discredit Russell and Grant, the political climate in Grand Bahama could become quite volatile, and it will be interesting to see what the final outcome will be. Ingraham, as we know, can be ruthless, but both Russell and Grant and Grand Bahamians in general are resilient people, so Ingraham may be in for the fight of his life if he persists in trying to pressure them into retirement.
Stay tuned. This could end being more exciting that the Muhammad Ali and George Forman "Thrilla in Minila" heavyweight championship fight in 1975.