People tipping toe in and out of Chapter One Bookstore after midnight?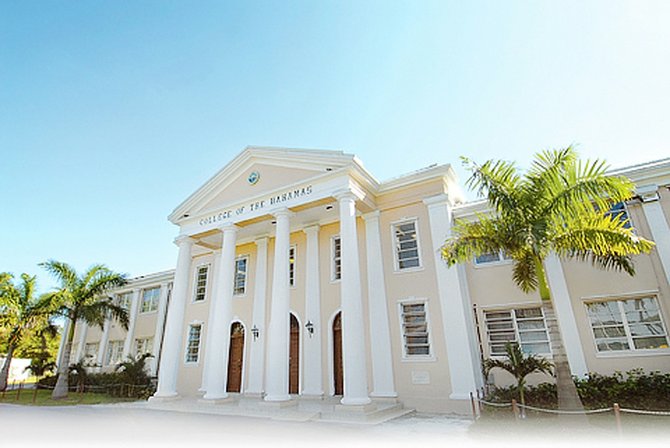 Nassau, Bahamas — Bahamas Press is asking the leadership of the College of the Bahamas to investigate some concerns that has come to our news desk.
We have engaged reports from multiple sources that have complained how the Chapter One Book store in Oakes Field in being occupied long into the night by two males said to have affiliation with the store.
Those sources have confirmed to BP how a senior authority at the store and a young [just out a school] male exits the store every night just after 12 midnight.
Now BP don't believes those operating the place believe Chapter One is some BIG DOLL HOUSE like the high school around the corner. Someone must fix this and fix this real quickly.
If the bookstore is closed in the late afternoon – how is it – two man 'dem' is coming out of the place after midnight?!
BP IS LIVE WITH A FULL CAMERA CREW OUTSIDE! Stay Tuned!